SCOTLAND No.2 Mark McGhee insists he and Gordon Strachan are admirers of Celtic midfielder Callum McGregor.
The in-form Hoops star has been snubbed twice by the international gaffer as he prepares for the World Cup double-header against Lithuania on Friday and Malta three days later.
McGhee said: "I remember last season I went to see Celtic play St Johnstone early on a Sunday.
"I came back to Gordon and told him I thought Callum McGregor played really well. I thought he had an influence on the outcome of the game, particularly in the second-half.
"We believe he's a good player.
"I know Brendan Rodgers and he protects his players, promotes his players and believes in his players. He has got every right to do that.
"But I think our argument as to why Callum's not here is a rational one and a sensible one.
"Gordon won't take offence from Brendan saying that and if something happened against Lithuania where we suddenly needed three players, it's not impossible somebody like Callum McGregor would be brought in.
"He (Gordon) is not cutting off his nose to spite his face. We feel it's a balanced decision and we feel it's the right decision."
——-
CQN's latest Podcast is now available for you to enjoy.
Paul John Dykes recorded Episode 10 of 'A Celtic State of Mind' at Andrew Milne's first 'Celtic AM' event of the 2017-18 season.
A Celtic State of Mind offers an insight into the culture of Celtic Football Club, the city of Glasgow, and fans of the reigning invincible Scottish champions.
Each episode includes interviews with 'Celtic-minded' figures from the world of sport, music, film, art, broadcasting, literature or politics, and this week's guests include:
* Aidso Digney from the Éire Go Brách CSC, who discusses his late friend, Kidso Reilly;
* Professional boxer, Gary Murray;
* Centenary hero, Joe Miller;
* Music from Keith Murray.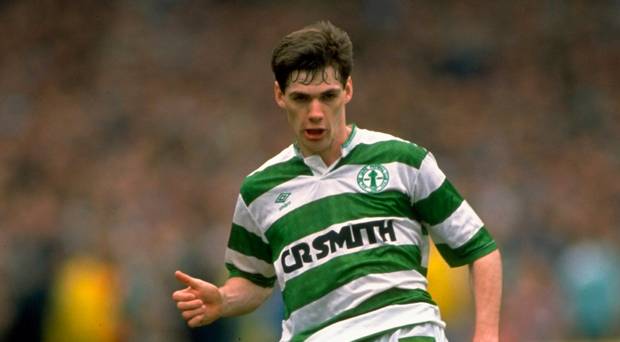 70,000 Celtic fans can't be wrong…
Connect with A Celtic State of Mind @PaulDykes and @CQNMagazine.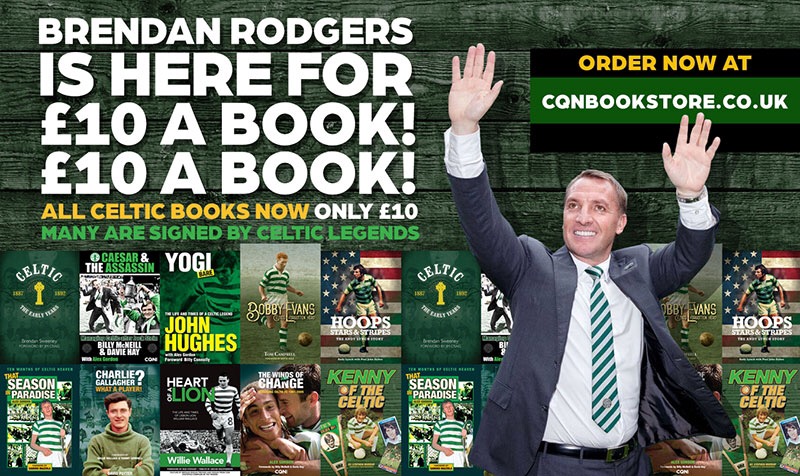 Click Here for Comments >