JOZO SIMUNOVIC marked his first start for a month with Celtic's opening goal in the 2-1 win over Dundee at Dens Park on Sunday.
And the Croatian Under-21 international defender reckons his impact was all down to honest toil as he awaited his chance.
Simunovic insisted his strike on the stroke of half-time was all the more special after being forced to battle back into Brendan Rodgers' line-up.
He said: "I have worked hard in the last month. I didn't play much, but my work paid off.
"I showed that against Dundee. It's part of football, you never know what happens tomorrow, so you use every day like it's the last of your life.
"That was my thinking every day last month."
Victory over Hearts at Tynecastle a week on Sunday – or an Aberdeen loss against Dundee the previous Friday night – will seal Rodgers' first Premiership title since taking over from Ronny Deila in the summer.
It will also be the Hoops' sixth successive crown as they move within two Scottish Cup games on their way to what is hoped will be a silverware clean sweep after lifting the League Cup earlier in the campaign.
However, Simunovic insisted the champions will not get carried away just yet.
The classy back-four operator said: "The title is close. We're excited about the next game at Hearts and we want to finish it off in the right way.
"The consistency we have shown has been fantastic. It's not easy to continue winning every game, but we prepare for every game the right way.
"We've done that all season and we just want to continue that.
"It was good to get the goal on Sunday. I always believe I can score, but the most important thing is the team. It didn't matter who got it.
"It was a scrambled goal, but the most important thing was that we scored.
"We put on the pressure in the last minute of the first-half and that's always the best time to score.
"I felt very good and, in the end, we finished in the right way. I am happy with that.
"It is always hard to play at Dens Park. It was a tough game, but we had a clear aim for what we were going to do and we won. It was most important we got the three points.
"We showed a good performance and did very well."
* Simunovic was talking to Celtic TV.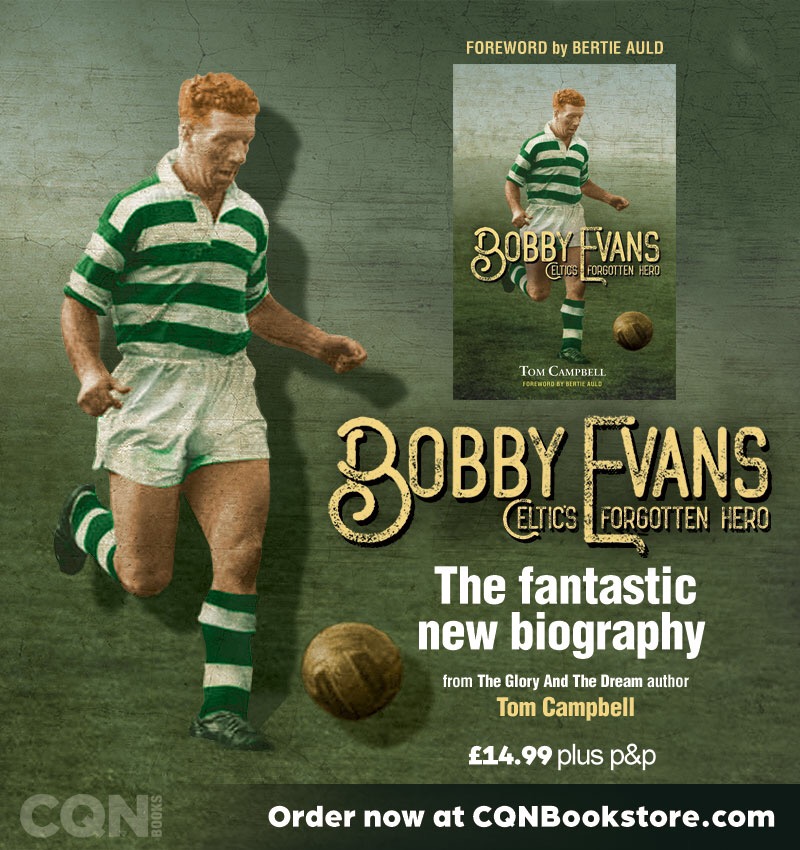 Click Here for Comments >