JOHN HARTSON believes Alan Stubbs, who guided Hibs to a 3-2 win over "Rangers" in the Scottish Cup semi-final dress rehearsal at Easter Road last night, is a worthy candidate for the Celtic manager's job.
The former Hoops hero said: "I mentioned Alan months ago and people laughed at me. However, if Alan wins the Cup and gets Hibs promoted through the play-offs, he has got to be a candidate, hasn't he?
"Celtic need a strong manager. They need to go in and tell Peter Lawwell what is needed otherwise you can't be expected to take the club forward.
"You have got to have a strong relationship and strong opinions with your owners.
"You can't just be happy to take the job. You have to take it and say that I am going to need this amount for this player and that player. I am not sure Ronny has done that.
"He bought a couple of players from Dundee United for a couple of million, but you need a manager to come in and say :'This is what I need to take us forward in Europe because we aren't strong enough as a group'.
"We need to see whether they are prepared to go out and bring in that strong character.
"Neil Lennon had a difficult time at Bolton after they cut the wage bill. He did his best under difficult circumstances and I am sure he would love the job. He has been there before and if he is willing to take it on after all the issues and what he had to do when he was in charge, he is a brave man.
"I sat next to Neil for five years in that Celtic dressing room. He was a terrific little player and knows the club inside out. You would have to ask the fans what their opinions would be, but I think the majority would want him back."
Hartson believes Deila had to leave at the end of the season and believes a character such as his former Celtic gaffer, Martin O'Neill, is what the club requires.
He added: "It is time for Ronny to go simply because he has lost every big game that Celtic have had to win.
"Celtic make the same mistakes and concede the same goals all the time. I spoke to Martin O'Neill the other day and I said to him: 'You'd have had us out training for six hours if we'd defended like that'.
"He would have rectified the problem and replaced them with players who were good enough."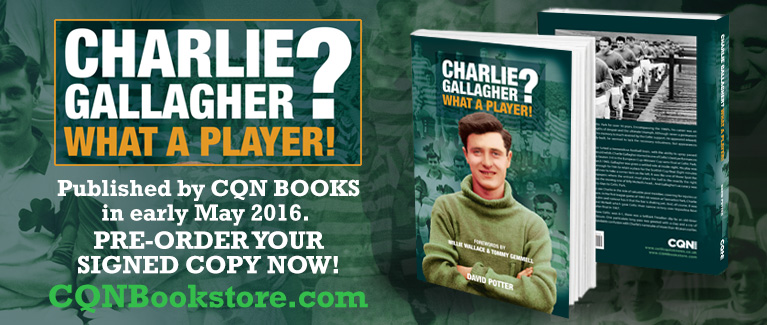 Click Here for Comments >