FORMER Celtic hero John Hartson has launched yet another scathing attack on Ronny Deila, who will leave Celtic at the end of the season.
Speculation is mounting concerning the Norwegian's future with many critics insisting he will be on his way out of Parkhead at the end of the season.
Hartson in his newspaper column this morning said: "I'm not going to be two-faced about this. When Deila gets shown the door I'll be glad to see him go.
"Celtic are a team close to my heart and it's killed me to see the way he's managed them. From his head-scratching tactics, to his failure to sort out a defence which conceded one diabolical goal after another in Europe.
"From his baffling decision- making with players who should be playing every single week, to a signing policy which has the dressing room crammed with players who are nowhere near good enough for the club."There isn't just one reason why Deila should be axed by Celtic after two seasons in charge, there's a catalogue.
"The fact of the matter is that Sunday's performance against 'Rangers' was a shambles.
"Some may point the finger at the players for the way they failed to turn up, but the buck stops with the manager. He's the one whose job it is to get the side prepared and he clearly didn't do that."
Hartson added: "There's no point in sacking him right now. For all that Celtic are dire, they're still going to be good enough to win the title – and I can't help think Deila should be allowed to have his day in the sun and hold up the Premiership trophy.
"But almost from the moment he places it back down he should be handed his jacket and pointed towards the exit.
"All I know is that Deila is finished at Celtic and I'm not the least bit sad about that."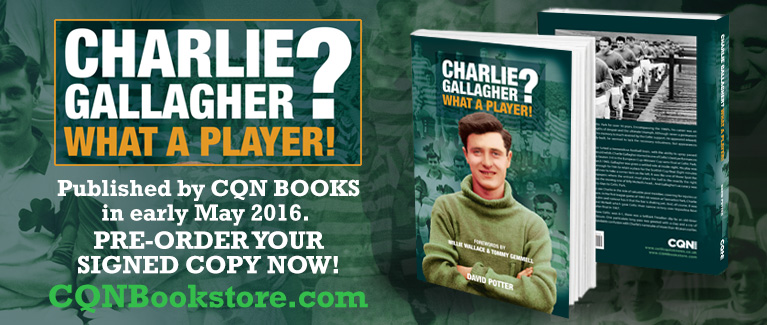 Click Here for Comments >