JUBILANT football supporters invade the pitch to celebrate a landmark in their club's history. Watch this video from 3 minutes in.
It had been a long, long wait for these supporters and their team had come through in a dramatic match to win the trophy.
The fans entered the field in their thousands, some climbing on the crossbar which was broken.
The rival supporters, disappointed that they had lost saw no need to enter the field of play to confront the away supporters who were damaging their pitch and breaking their goalposts.
The players in the losing side were quickly surrounded by these pitch invading, jubilant supporters.
There is no proof that any player was assaulted nor spat upon by these supporters.
The Daily Record, at that time the biggest circulation newspaper in Scotland, would have been there and would have had every opportunity to report on this pitch invasion and the damage done to the ground.
The losing club did not issue a statement within minutes of the final whistle just as their players found their way back to the dressing room. They lost, they were disappointed, they went home.
Contrast and compare with the two different clubs, one with the TUPED over support from original pitch invaders, who played in the 2016 Scottish Cup Final.
The supporters in this video, just like the Hibs fans decades later, were elated at their victory.
The Aberdeen supporters saw no need to confront these celebrating away fans on the Pittodrie pitch so there was no riot.
On Saturday the vast majority of Hibs fans on the park had the same motivation as these away fans in 1987 at Pittodrie. It's what football can do to people.
However no 'Rangers' fans entered that field on Saturday with any other intention that looking for trouble.
That is the difference. Had they acted in the manner that the Aberdeen supporters did in 1987 the Police would have restored order quickly and there would have been no violence.
As for the sectarian singing….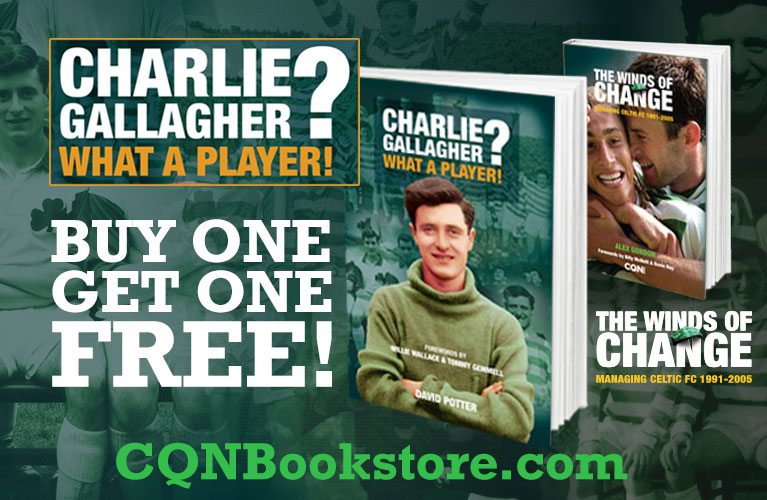 Click Here for Comments >