CELTIC teenager Aiden Nesbitt hopes to show Partick Thistle fans more than just a glimpse of his potential during his loan stay at Firhill.
The exciting midfield attacker believes a run in the first team will prove to be beneficial to everyone concerned.
Nesbitt, 19, promised: "The fans can expect creativity in behind the striker. I love setting up goals and scoring goals, that's what I try my best to do in every game.
"I don't play as a striker, but I've been scoring a lot of goals this season in the under-20's. I'm aware though that this is obviously a different level and I'm going to be playing against experienced defenders, but it's something that I feel I'm ready to take the step up to
"I'm hoping to get game-time and first-team experience at a really high level while I'm here. There aren't many people who come out on loan and stay in the same division as the team that they play for, so, hopefully, I can get as many games as I can, with the added bonus that I will be playing against the same defenders that Celtic will be playing against.
"Hopefully, that will set me in good stead when I go back there."
Nesbitt had a whirlwind weekend as the January window drew to a close, scoring twice against Rangers for Celtic's development squad on the same day that the deal was agreed for him to join the Jags.
He said: "I was told on the Friday that I'd be playing against Rangers on the Monday, but that there was also a good chance that I would be going out on loan, so I went to the game and played.
"It was all positive because we won the game and then I got to Firhill, which I'm excited about.
"The boys have been brilliant, they're a good set of lads and have been very welcoming.
"They've been great and I'm just looking forward to getting some games now."
Nesbitt has made one appearance for the Hoops as a late substitute in the 2-0 League Cup win over Raith Rovers in
September.
He added: "First and foremost, I'm just hoping to do the best I can for Partick Thistle and if I score a few spectacular goals along the way then that's a bonus.
"I definitely think I'll get a chance when I go back to Celtic. The gaffer spoke to me just before I came and said it would be a good experience and that I'll be back in his plans for the start of next season.
"I've signed a contract for another three-and-a-half years, so there's plenty of time for me.
"It will be difficult to get into the first team at Partick Thistle, though, because there are some great players here.
"That's what I'm focusing on for now and, hopefully, I can make a contribution."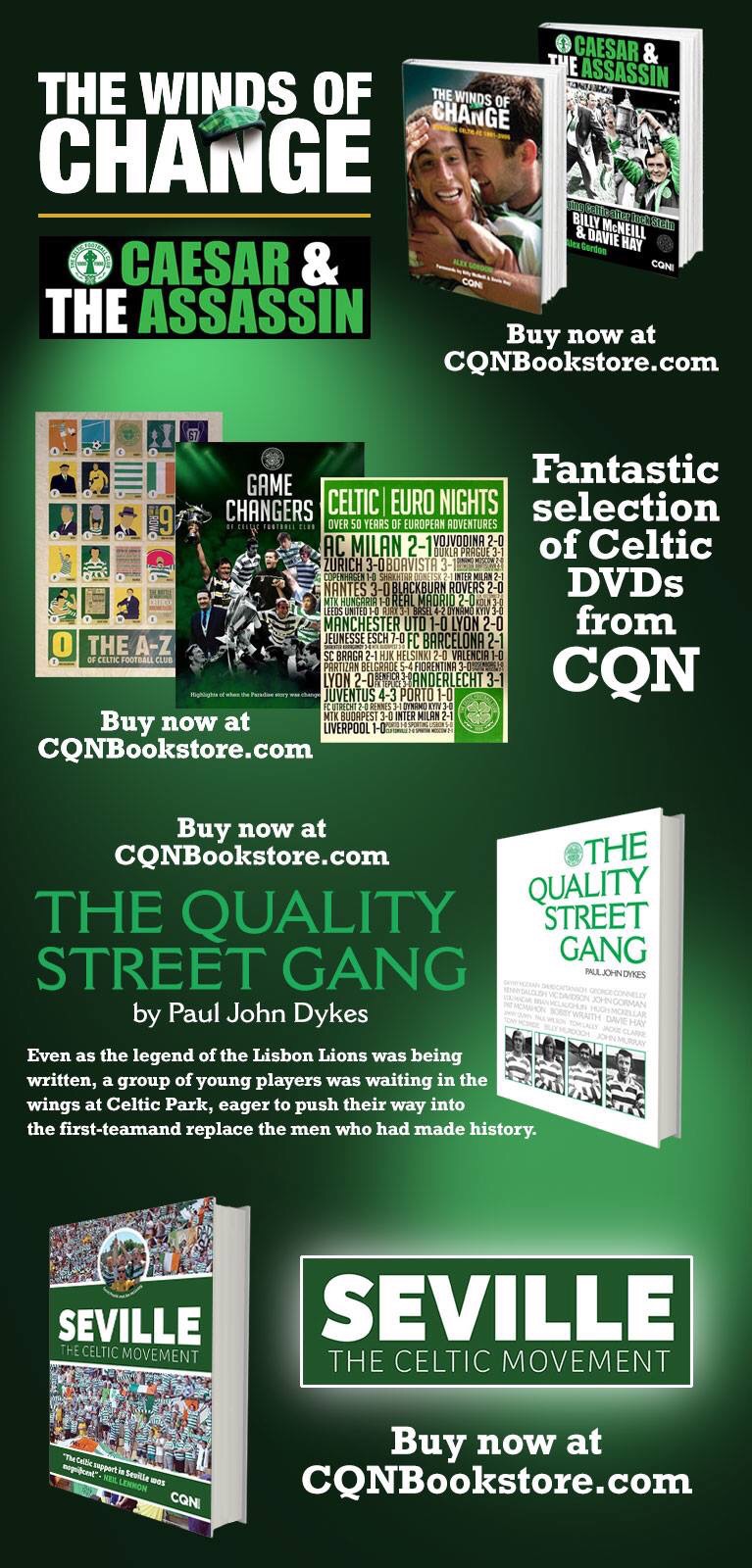 Click Here for Comments >