MIKAEL LUSTIG admits he doesn't care if Celtic win ugly in their quest to make the Champions League group stages.
The Swedish right-back is well aware of the bitter disappointment of failing to gatecrash Europe's elite tournament.
Back-to-back defeats from NK Maribor, of Slovenia, and Sweden's Malmo left the Hoops in the wilderness during Ronny Deila's two-year reign.
That changed last season, although Lustig conceded nerves were frayed before overcoming Israel's Hapoel Be'er Sheva to qualify for the £30million clashes against Barcelona, Manchester City and Borussia Monchengladbach.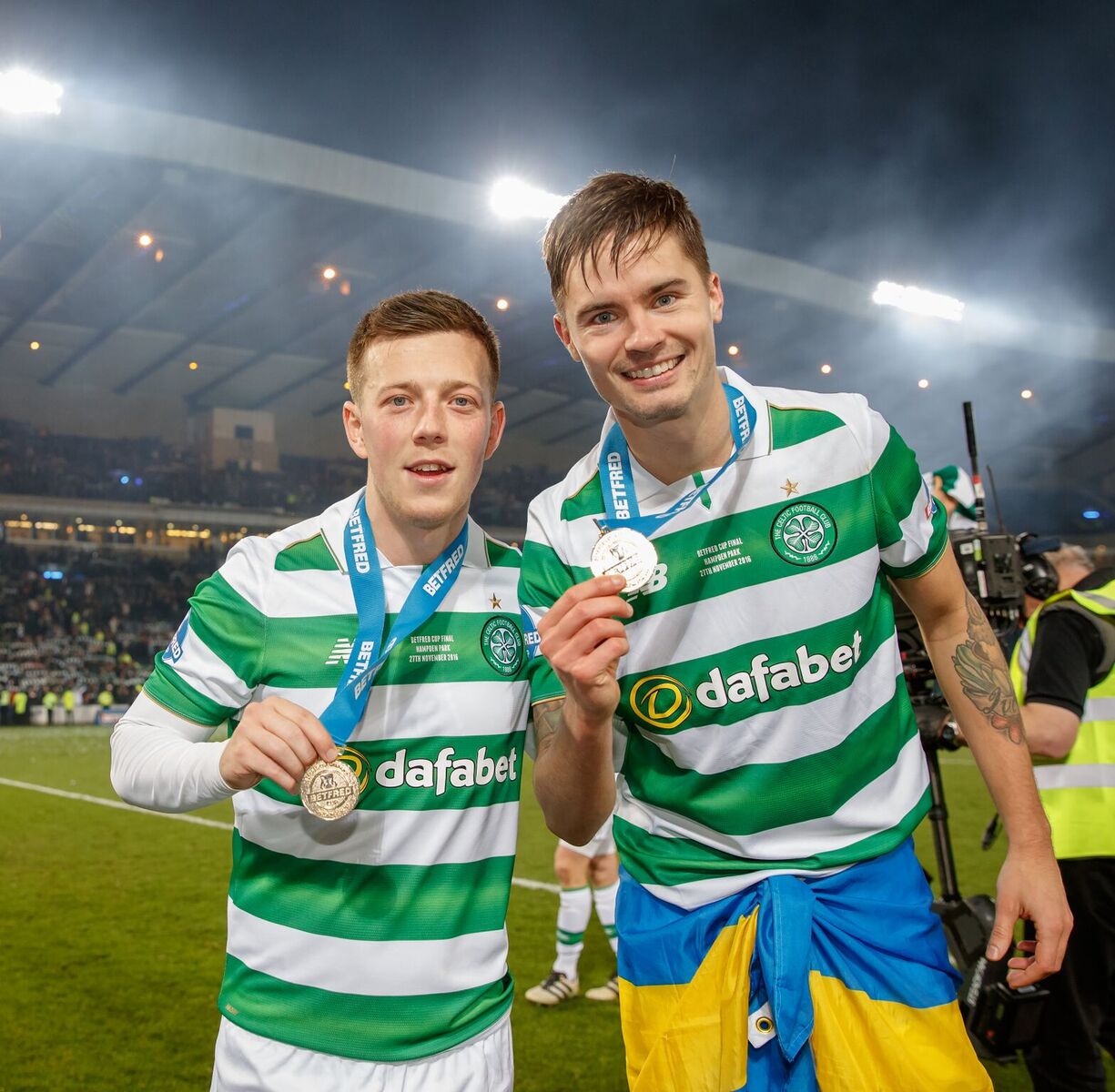 The 30-year-old defender will be back at Lennoxtown later this week after international duty with his country that saw the Swedes beat France 2-1 in a World Cup qualifier.
There has been little respite, but Lustig said: "To be honest, most summers are like that for me.
"If you are coming off the back of a domestic calendar and going to a World Cup or a European Championships or there are international games, then you tend not to get much longer than maybe 10 or 12 days off for a holiday.
"But I don't mind that. In some ways, it makes it easier because you are not coming back chasing your fitness, you are just coming back to get going again.
"In any case, I think when you are winning and we have just had a season like the one we did then I think everyone goes back feeling good about themselves.
"There is never too much chance to stop and think about what you have done when you are playing.
"It was a special season, but the real chance to appreciate it is probably only going to come when you stop playing and get a chance to truly reflect.
"When you are playing there is always another season, another challenge to think about."
The focus has now swung back to Europe and making certain the treble-winners are in with the big guns when the group stages are drawn.
Rodgers halted the rot with the nerve-shredding 5-4 aggregate victory over the Israelis, but the Hoops gaffer, in charge of the team for only his ninth competitive encounter, later revealed it had been the longest game of his managerial career.
Lustig added: "There is tension as players, but it is different because when you are on the park you feel that you can control it. These are strange games to play in, in some respects.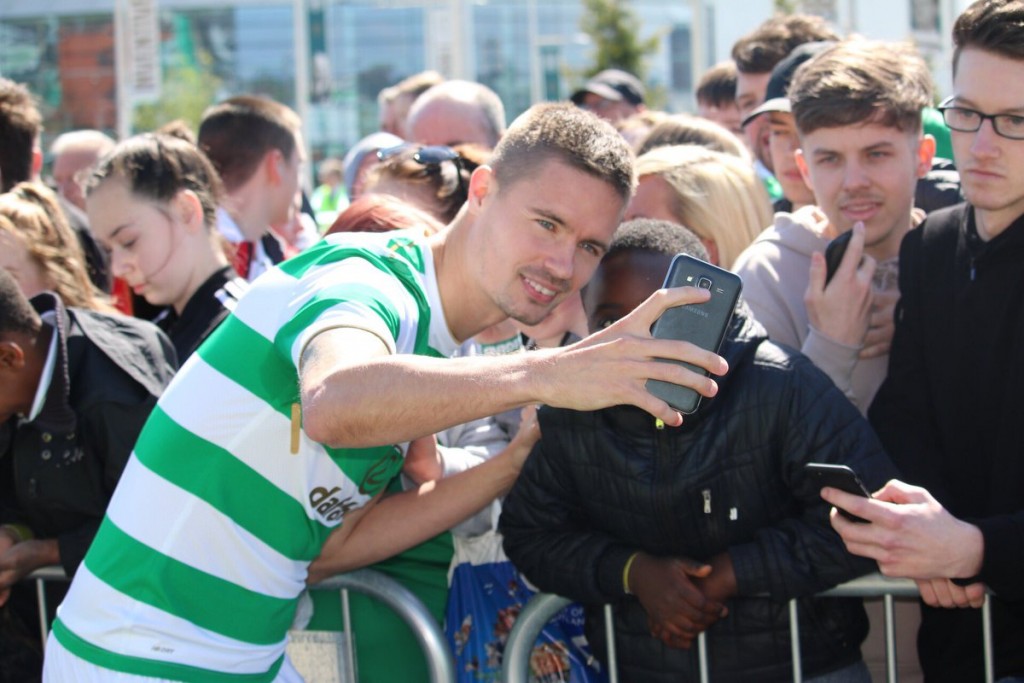 "There is a different kind of pressure because, like Cup games, all that matters is actually getting through. You can win as ugly as you like – you just want to keep getting through.
"But it is exciting, too, and it is a great opportunity. It is frustrating sometimes that you have to go through all the qualifiers, but it is important we are ready for them.
"I think this year we are in a good place as we prepare.
"We have a manager who has been brilliant for the club and brilliant for the players and it isn't like last year when he had just come in the door.
"He knows what he has and what everyone can do and that stability, hopefully, helps us as we look to qualify again.
"The manager doesn't let us slip for a minute. It is a mentality. Every day we are training at 100 per cent, we are playing every game at 100 per cent.
"Every game is a big game, every game is one that we expect to win, but we expect to win by playing football a certain way.
"Whoever comes into the team will get that right away. The manager has created a certain philosophy and I think everyone can see the results that it got.
"It is about us doing the same all over again."
Click Here for Comments >