KYOGO FURUHASHI has admitted he doesn't "remember anything" in the aftermath of the sickening clash of heads with Aberdeen centre-back Slobodan Rubezic at Parkhead yesterday.
The Celtic striker had to be guided off the pitch in a dazed condition after being clattered by an aggressive challenge from the Dons opponent in the 49th minute of the match in which the Japanese ace scored the second goal in the 6-0 win.
Kyogo's back was to the defender when the Montenegrin dived full-length to make contact with the frontman as the ball was in the air.
Referee Willie Collum issued a yellow card when many onlookers believed Rubezic should have been dismissed.
HEAD-ON COLLISION…Kyogo Furuhashi is on the receiving end of an aggressive challenge from Slobodan Rubezic.
CRUNCH…Kyogo is on his way down after the clash with the Dons defender.
GOING DOWN…Kyogo crashes to the turf.
FLATTENED…Kyogo is decked with Rubezic about to join him.
DOWN AND OUT…Kyogo is in obvious distress after the crunching assault.
A mere booking for the offence would tend to suggest the match official believed the challenge was reckless. It would have been red if he thought it had been dangerous.
Kyogo, posting on his Instagram page, said: "I don't know how long I was there, but I don't remember anything about my friends worrying about me afterwards, about walking off the pitch on my own.
"I don't remember anything.
"At the hospital, I was told that everything was fine and I felt that the football gods had protected me.
"I will never forget my gratitude and will do my best for the future."
The stricken hitman will now miss an international double-header and boss Brendan Rodgers added: "The medical team say Kyogo will stay and not travel to Japan and he will rest over the next seven days."
The Hoops' next game is the home fixture against Motherwell in 12 days' time when it is hoped the club's talisman will have recovered sufficiently to lead the attack.
WHAM, BANG, THANK YOU, YANG AS HOOPS HIT SIX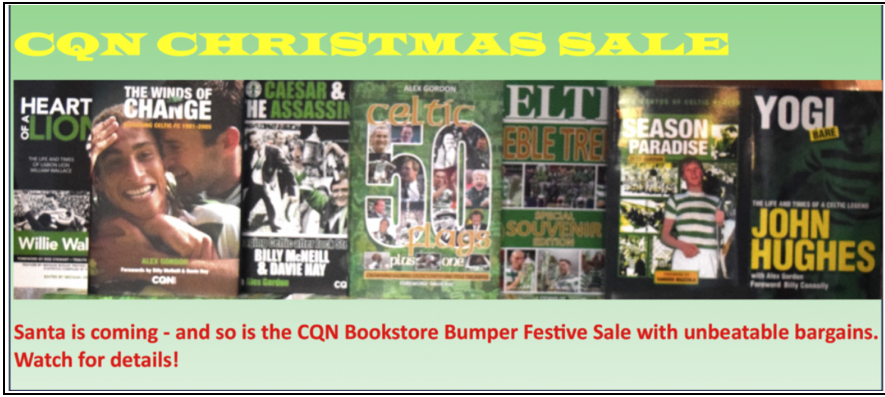 Click Here for Comments >