SCOTTY SINCLAIR cost £10million when Roberto Mancini signed him for Manchester City from Swansea in August 2012 – two months after boss Brendan Rodgers left for Liverpool.
Now the manager and the player are back together again at Celtic and the English attacker is beginning to feel like a big-money player again.
Sinclair got lost in the wilderness at the Etihad, did little of note on loan at West Brom and was part of an Aston Villa mess that saw them relegated from the Premier League last season.
Rodgers threw him a £4.5million lifeline last summer and the 28-year-old raider repaid the Irishman with 25 goals in a glittering campaign.
Sinclair, double-strike hero in the 5-0 Champions League play-off triumph over Astana in midweek, said: "We still have one more game, but this is why I came to Celtic.
"I wanted to play in the Champions League, to get to the group stage and play against Europe's best.
"It has taken time to get back to my top level, which I showed against Astana. When I look back now, to when I moved from Swansea to Manchester City, this is what they bought.
"Now I'm at Celtic I'm enjoying it and you can see I'm back to normal on the pitch. It is still new to me. At the Etihad, I got the odd five minutes or I was on the bench.
"I'm a real part of this team, I am so happy to be here and now I know what it's all about, and know a lot more about the level of the
 Champions League.
"It was a great night on Wednesday. We maybe could have played better in the first 15 or 20 minutes, but once we settled, we defended well and the game-plan was to win and not concede.
"So, we would take five goals every time.
"These are nights for when you've set yourself goals. One of mine was to start performing in the Champions League, to step up my game and play my best football.
"I just enjoy these nights and play out of my skin."
LISTEN to the latest CQN Podcast now…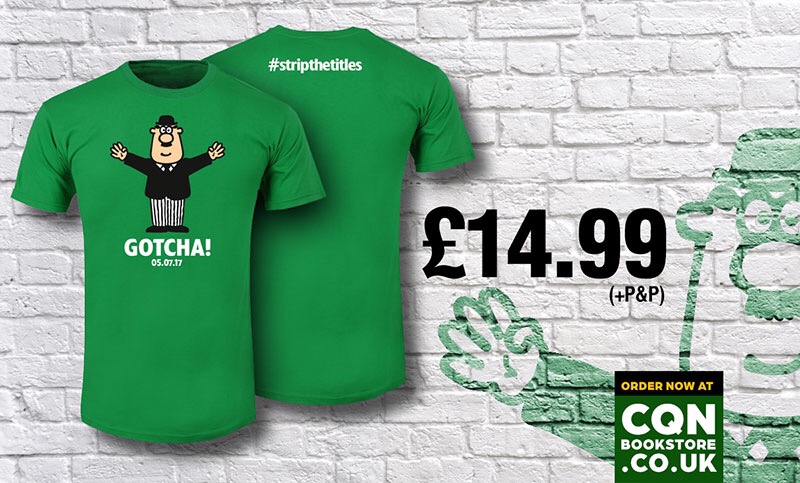 Click Here for Comments >