SEVCO Rangers chief Dave King is backtracking furiously on his controversial comments that Celtic should be even further ahead of the Ibrox side.
His view was branded "ludicrous" by Celtic striker Leigh Griffiths.
Now the man labelled "The Lying King" is insisting he didn't talk down the Hoops' achievements – instead he is saying he intended to PRAISE Brendan Rodgers' treble-winners.
He said: "It does bother me if there's a sense that I've been disparaging because I thought I did the opposite.
"I, in fact, said two things at different points during the interviews. One was that we were incredibly disappointed and surprised that we ended so far behind Celtic and, of course, Aberdeen.
"I said that it had been a wake-up call to have had the humiliation of the 5-1 defeat at Celtic Park, in the sense that, having beaten Celtic in the Scottish Cup semi-final the previous season, we had been over-optimistic.
"The 5-1 game was a reality check, which galvanised us into making the change we did on the management side, on our structure and with the players we brought in.
"So that was giving Celtic complete credit for their performance in the league.
"They won the three Scottish competitions without a defeat and I have nothing but respect for Brendan Rodgers and the Celtic team for what they achieved.
"I do not underestimate what Celtic achieved on the field. However, in the interviews I said that – when I look back over the four years when we were in the lower divisions – in terms of our recovery as an institution and as a club, we have narrowed the gap substantially."
"It's a competition between these two clubs, against each other, dominating each other – and that can't happen unless they're playing at the same level, which didn't occur for a while until we came back into the Scottish Premiership.
"As I see it, my contention is a perfectly logical point of view."
The six-in-a-row champions finished last season THIRTY-NINE points ahead of the Govan outfit in the Premiership.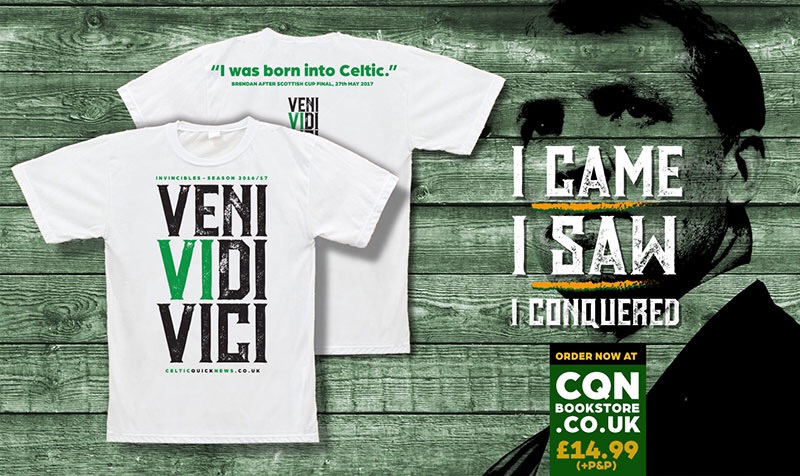 Click Here for Comments >