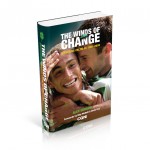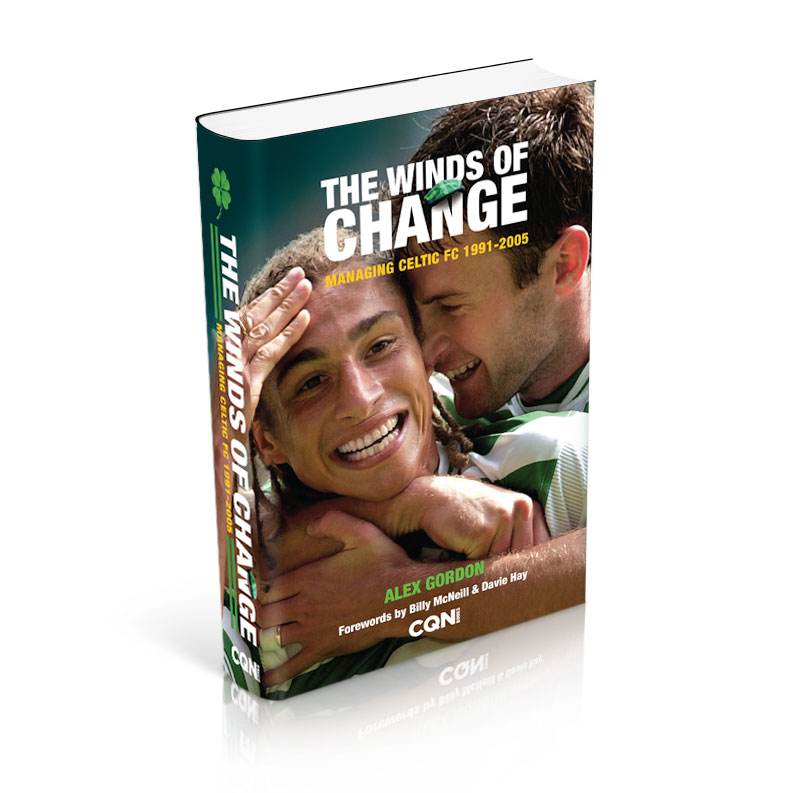 Cultured central defender Paul Elliott had already been sold to Chelsea in the summer without Brady's knowledge, but the club tried to balance that by bringing in Gary Gillespie from Liverpool. It is often quoted that the tall, graceful Scot cost Celtic £925,000, but, in effect, he was signed without a transfer fee being paid. Injury had wrecked the thirty-one-year-old's career at Anfield and Liverpool were keen to offload him to any club who would pick up his wages. Celtic agreed and, unfortunately, the player continued to be plagued by setbacks at Parkhead. He played in five successive games around the beginning of the season, making his debut against his former club Falkirk in August, a 4-1 stroll for the Hoops in which he scored one of his two goals for the club. He missed the next two games, came back for three and was sidelined again. It was the story of his frustrating stay at the club he had always claimed were his 'boyhood favourites'. He turned out sixty-nine times in a three-year period and never did himself justice in the green-and-white hoops.
In desperation, Brady tried a new double-act with Brian O'Neil partnering Mike Galloway for an October 19 meeting with Falkirk at Brockville. The new pairing misfired with disastrous consequences as Celtic lost 4-3. Barry Smith, an untested seventeen year old, was introduced for the first time as the Celtic manager shuffled his defence, still searching for a settled formula. Clearly, the debutant wasn't the answer to even a fraction of the problem. Smith, in fact, made only twenty appearances in four years at the club before being released. Midfielders Paul McStay, with two, and John Collins took on the mantle of scorers while their opponents gleefully bundled the goals behind Pat Bonner.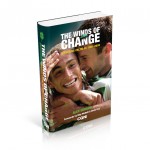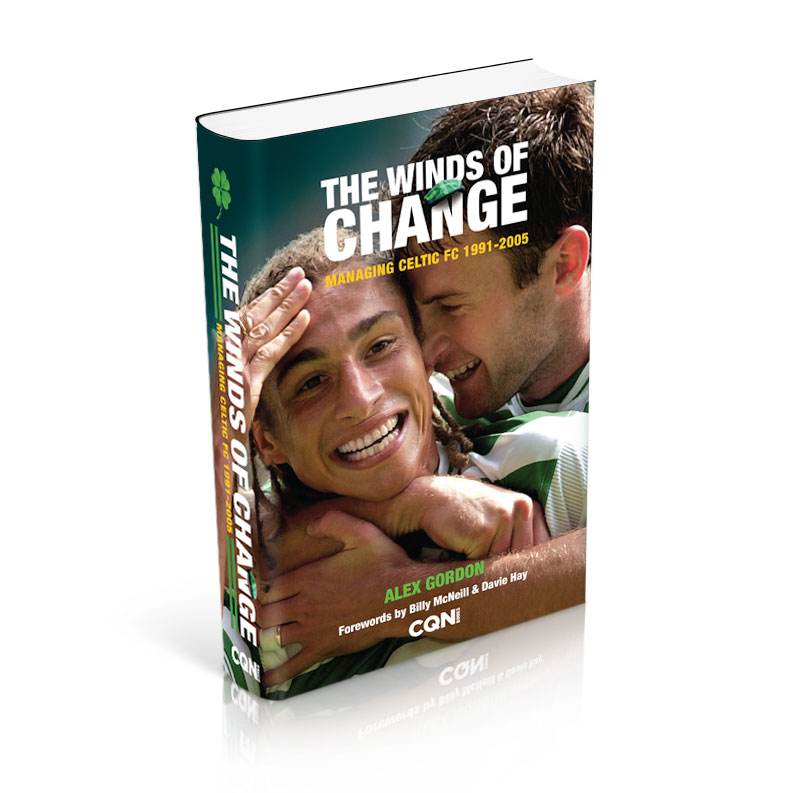 The situation transferred from grey to jet black for Brady three nights later when he presided over Celtic's worst-ever result in Europe. The 5-1 mauling against Neuchatel Xamax was only surpassed in Gordon Strachan's first competitive game as the club's manager when they collapsed 5-0 to Artmedia Bratislava in a Champions League qualifier in 2005. In Switzerland, fourteen years earlier, Brady could only stare into the headlights of certain European doom. To say his formation was shambolic would be kind. He deployed Daruisz Wdowcyzk behind Derek Whyte and Mark McNally in a new-look central defence and it back-fired horribly. Three goals adrift before the interval, Celtic were being humiliated by a team of journeymen who would be dismantled 4-1 on aggregate in the following round by Real Madrid. The next goal would be absolutely critical and yet the defence was wide open when Hossam Hassan, who scored four on the night, latched onto a long high ball and fired past a badly-positioned Pat Bonner. The keeper didn't look too clever, either, sixteen minutes from time when he allowed a low shot to squirm from his grasp and Hassan delightedly tucked the gift into the inviting net.
Tony Cascarino's performance against the Swiss defied description. A 6ft 3in, thirteen-stone striker being pushed and bullied by the opposition was not what Brady expected when he broke the transfer record to sign him in the summer. The flop frontman put it this way. 'When I wasn't giving the ball away, I was tripping over myself. Liam pulled me off in the second-half. The fans had a real go as we walked off the pitch. Liam was incensed in the dressing room. His team had played shamefully. His first managerial signing was making a mockery of him. "What the fuck is going on, Tony? You were a disaster. I've never seen you play so badly."'
Cascarino uttered the immortal retort, 'Yeah, I dunno. I was just crap.' No-one bothered to argue.
————————————————————–
Brady would regularly scoff at the lack of the traditional luck of the Irish when he needed it most and he did deserve some sympathy after a 3-1 defeat on this occasion. Rangers were in the enviable situation of being able to field a team with seven players costing £1million or more while Celtic still had the awful Cascarino lumbering around up front, basically getting in his team-mates' way…
….With thirteen minutes to go, Cascarino made his only genuine telling contribution to the game. Unfortunately, it was Rangers who benefited. He sent a reckless pass inside which was intercepted by John Brown who switched it in front of McCoist.
…Cascarino never started another game for the club and was swapped for Chelsea left-back Tommy Boyd in February.
*From THE WINDS OF CHANGE, Managing Celtic FC 1991-2005 available now from www.cqnbookstore.com for only £13.99
———————————————————————–
CQN SPECIAL OFFER!
We have reduced the price of a selection of our Celtic books on CQNBookstore.com
The Winds of Change and Caesar & The Assassin are reduced to £13.99 each, Seville The Celtic Movement and The Quality Street Gang are now only £9.99 each. The Jock Stein book, Willie Wallace & Tommy Gemmell's books are all just £6.99 each.
Order ANY book or DVD and we'll send you a copy of the 2015 CQN Annual absolutely free and we will add a wee dram for you to enjoy when you're reading!
We also have the Neilly Mochan book and DVD from Paul Dykes available and much more.
Order now at www.CQNBookstore.com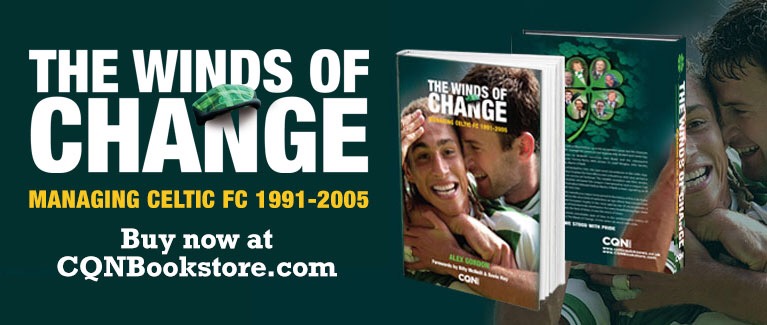 Click Here for Comments >