A week into preseason Celtic play their first 90 minutes of the campaign tomorrow afternoon away to Linz in Austria. It will be great to see the team play (CelticTV) but tomorrow is all about getting the legs moving without injury. Thereafter expectations will ramp up quickly.
'News' that Nadir Ciftci has been told he can find a new club will have shocked you, I know. You and I had many opportunities to watch Nadir at Dundee United, while Ronny Deila considered his purchase. The player's languid interpretation of the game made him a surprising signing at the time.
Maybe Ronny knows something we don't? Was the hope. He didn't. It was a rank bad signing, one of several strikers acquired during Ronny's tenure who didn't look like Celtic players on paper and looked even less equipped in hoops.
Ronny, of course, did try to sign Moussa Dembele in January 2016, so it would be wrong to conclude he had a blind spot for strikers, but you will struggle to name some who 'passed through Parkhead's gates' in recent seasons.
I only caught up with Dave King's ramblings yesterday evening. He fancies Newco to reach 10-in-a-row before Celtic do so. They stand a far better chance if we leave Scottish football.  Remember when Charles Green promised Newco would never compete in the Scottish Premier League, knowing fine well the league were committed to an imminent rebrand?  Not laughing so much now, are you?
Celtic are always looking at this, always working on one or other strategy.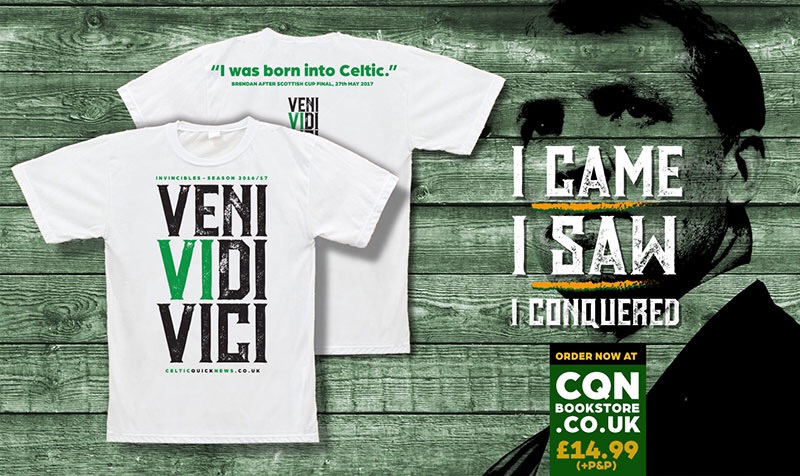 Click Here for Comments >