JAMES FORREST has told Paddy Roberts he will have to battle all the way to get a first team place at Celtic.
The Hoops winger welcomed back the Manchester City youngster for a second loan spell at Parkhead with a word of caution.
Forrest has just played his part in helping Brendan Rodgers' outfit reach the Champions League group stages for the second successive season with his winning goal against Rosenborg in Trondheim crucial to the team's progress.
He said: "I'm looking forward to him coming back. Patrick, of course, was here for 18 months and there had been talk about him coming back all summer.
"It will be good competition for the squad. It's up to the manager, but I want to keep playing.
"I've played all the games so far since the start of the season and we've been doing well getting into the Champions League.
"I just want to continue that. I'm in good form, I'm confident and we're winning games.
"Last season was definitely my best, it was the one I've enjoyed most and I've started off the same this time.
"I aim to keep going, remain confident and stay positive."
———
CQN's latest Podcast is now available for you to enjoy.
Paul John Dykes recorded Episode 10 of 'A Celtic State of Mind' at Andrew Milne's first 'Celtic AM' event of the 2017-18 season.
A Celtic State of Mind offers an insight into the culture of Celtic Football Club, the city of Glasgow, and fans of the reigning invincible Scottish champions.
Each episode includes interviews with 'Celtic-minded' figures from the world of sport, music, film, art, broadcasting, literature or politics, and this week's guests include:
* Aidso Digney from the Éire Go Brách CSC, who discusses his late friend, Kidso Reilly;
* Professional boxer, Gary Murray;
* Centenary hero, Joe Miller;
* Music from Keith Murray.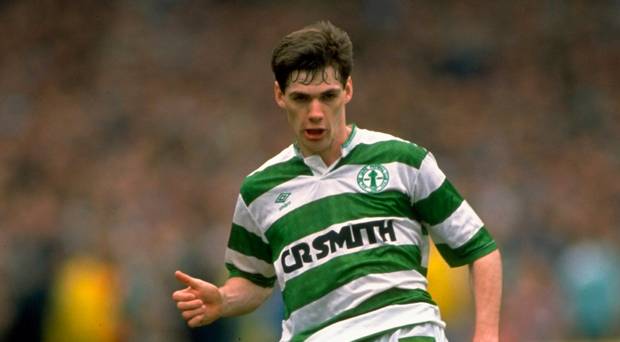 70,000 Celtic fans can't be wrong…
Connect with A Celtic State of Mind @PaulDykes and @CQNMagazine.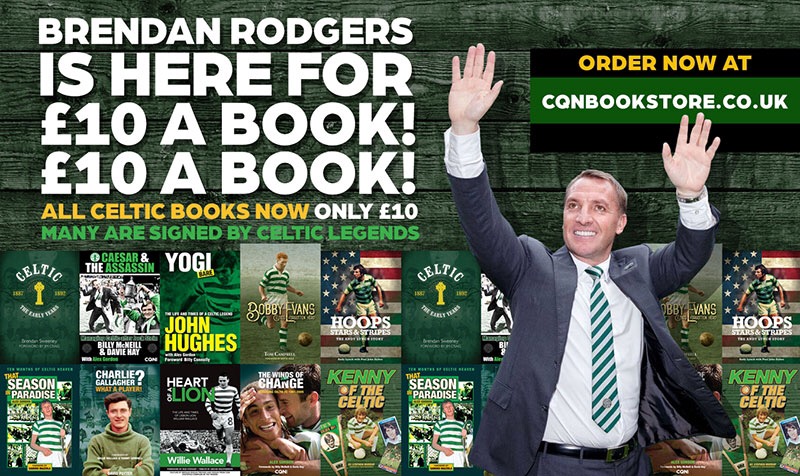 Click Here for Comments >