SCOTT BROWN believes he will get on well with publicity seeking Joey Barton – because the new Ibrox free transfer signing is a Celtic fan.
The 33-year-old English journeyman was recently quoted as saying the Hoops skipper was "nowhere near his level".
Scotland captain Brown joked: "I've not been in his league, he's in my league. I think we'll get on really well, him being a Celtic fan. So I think we'll get on great."
Meanwhile, Brown admitted he was enjoying playing under new manager Brendan Rodgers.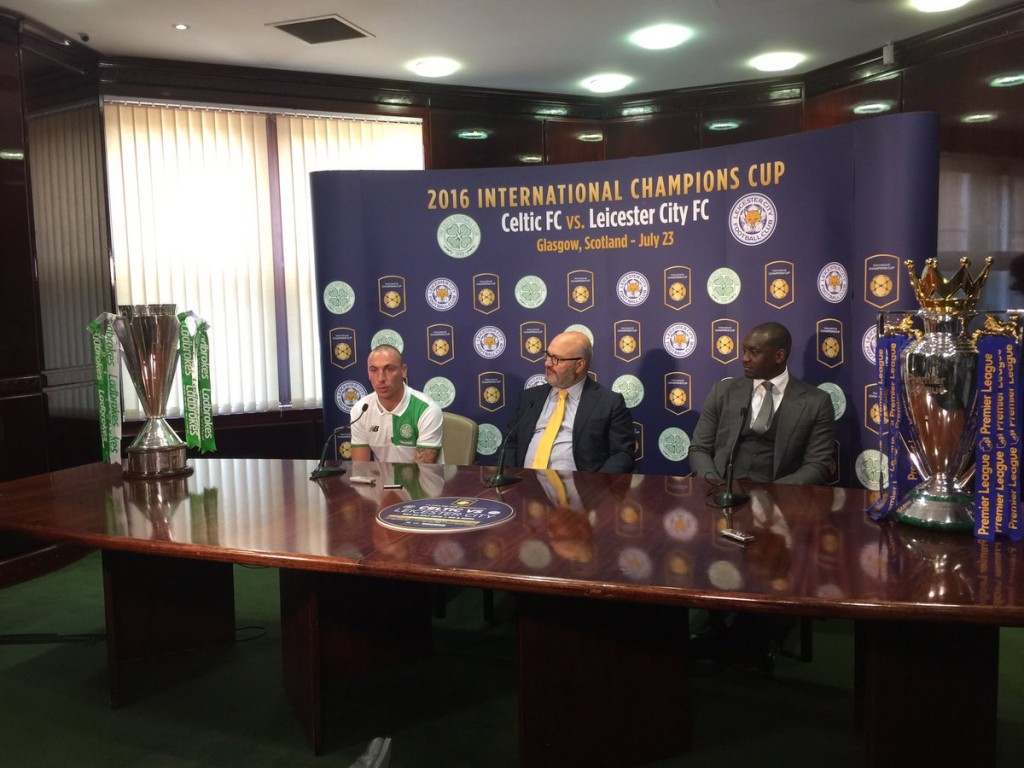 The 30-year-old midfielder said: "He's been really positive with what he's done on the pitch so far. It's exciting everybody, the way we're going to play and we're just looking forward to every single moment of it.
"We're going to be a lot closer on and off the field, so it's going to be good times for us ahead. It's just a positive vibe throughout."
Of Celtic's league opener against Hearts on August 6, the captain said: "We've got a new manager, we've got a fresh start and we'll show what we can do."
Scott Brown missed a period midway through last season with injury and then sat out the end of the campaign after Celtic had secured a fifth straight title.
He added: "That's me back to normality. I've had a good four or five weeks off for the first time in 10 years, so it's been lovely.
"I feel fine. I feel just as fit as I was last season when I was playing injury-free."
Click Here for Comments >