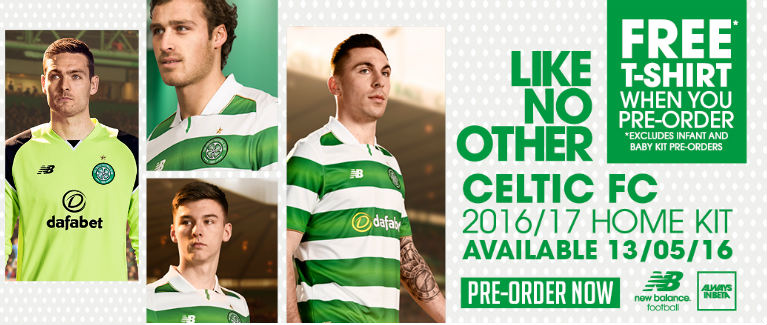 CELTIC'S teenage record-breaker Jack Aitchison became an overnight sensation during Sunday's five-in-a-row title party.
At 16 years and 71 days, he became the youngest-ever player in the Hoops' history when he came on late in the second-half in the goal feast against Motherwell at Parkhead.
He was already in the club's annals when he added more gloss to the occasion by scoring the seventh goal with his first touch of the ball.
But Aitchison realises the hard work starts now to keep the momentum going while attempting to impress Ronny Deila's replacement.
He said: "I want to work my way up, keep playing and get more minutes under my belt, My objective is to start a first team game next season.
"I'll begin with the development squad, stay grounded and train hard because I'll need to work my way up again, what with the new manager coming in.
"My ambition is to be a striker here, but, obviously, that isn't going to be easy when you see the number there are at the club.
"But, ideally, I'd like to be one of the strikers that all the fans love."
The teenager reflected: "The last couple of days have been mad. It was a great opportunity for me to get in the squad and then to get on and score a goal was the best feeling ever.
"It has still not sunk in that I have even made my debut, never mind that I scored a goal.
"I got a text on Friday night about 11.30pm informing me I was to train with the first team on the Saturday and that there was a chance I would be in the squad. I was then told to meet 6.30pm at the hotel and that I had a good chance of playing. I had no inkling that was going to happen."
Aitchison, who has just signed a three-year extension at the club, got the nod from departing boss Deila to replace Tom Rogic with only 15 minutes to go and the Hoops coasting to victory. Aitchison was just one kick away from glory.
He added: "As soon as their player stuck his leg out, I moved towards goal and the ball came to me faster than I anticipated. My first thought was to hit it straight away with my left foot.
"Luckily enough, I'd time to think. I didn't choke or anything. I was very lucky that the team had played well and were winning 6-0. Because of that, I got on sooner than I was supposed to."
The development over the next couple of years of the young, eager and ambitious striker will be very interesting.
PS – did you notice the way the BBC reported on Jack's press conference. They couldn't wait to shout about the fact that the boy said he supported Arsenal because he likes the way they play. Contrast this with the entire match official entourage at the weekend for the Scottish Cup Final all supporting ONE of the clubs playing. Not a peep from the BBC on this.
Are the scared or something? ≠bombs,bullets in the post etc.
—————————————————–
CQN are planning to book advertising space in newspapers in England and Switzerland later this month in relation to Resolution 12. We are crowd funding this at the moment – thank you to everyone who has contributed so far.
The deadline this coming Friday and these advertisements are considerably more expensive that the Sunday Herald ad we booked last year. If you can contribute please do so
 HERE. 
£5 from all books sold on
 CQNBookstore.com 
this week will be given to this Newspaper Statement fund.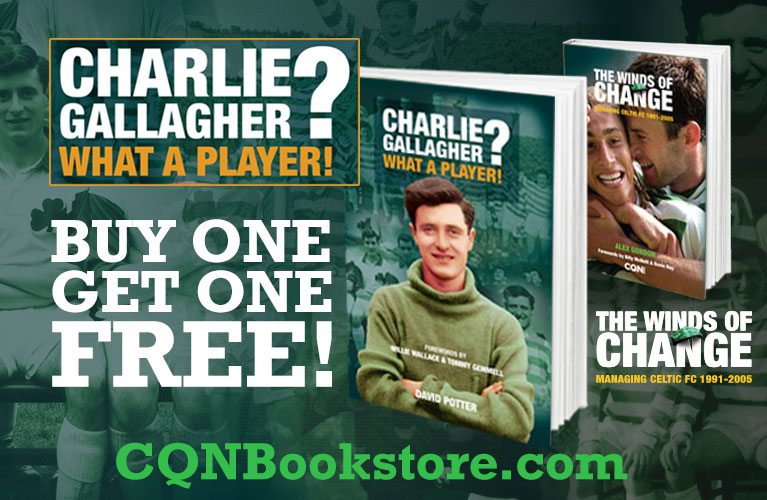 Click Here for Comments >