SCOTT BROWN has admitted he is not fit to "lace Kenny Dalglish's boots".
However, the Celtic captain insisted he is delighted to have made Scottish football history.
Broony became the Scot to have made the most appearances in the Champions League with 69 performances in the elite tournament in the 1-0 loss to Anderlecht at Parkhead last night.
The midfielder said: "It was a fantastic honour, but let's be honest – I would never be fit to lace Kenny's boots.
"He was a legend for Celtic, for Liverpool, for Scotland and I will never be anywhere near that level, no matter how many games I play in Europe.
"I am just a guy who got lucky here at Celtic. To be able to be at a club for this length of time has been amazing and I have had the opportunity to go and play in that arena.
"It is a great honour to have but I know where my place is!"
The Hoops have now gone four years without a home win in the competition.
The international star added: "It wasn't the best performance that we have had this season, but we have done what we set out to do.
"We were the fourth seeds in the group, so to get that third spot and get Europa League football after Christmas is fantastic for us.
"It gets us another European night at home and who knows what we can do.
"We don't do things easily. It was always going to be nervous as we knew we didn't want to get beat 3-0.
"We didn't hit the heights we can. We didn't keep the ball well enough and they played us at our own game.
"It was a hard one to take. We didn't press well, we gave away possession too easily, but I think over the piece we have to be satisfied that we have got ourselves into Europe after Christmas."
*Jim Craig will be participating in a Q&A session on CQN this evening. His new Lisbon Lion Diary, Right Back to 67 is out today on CQN Books.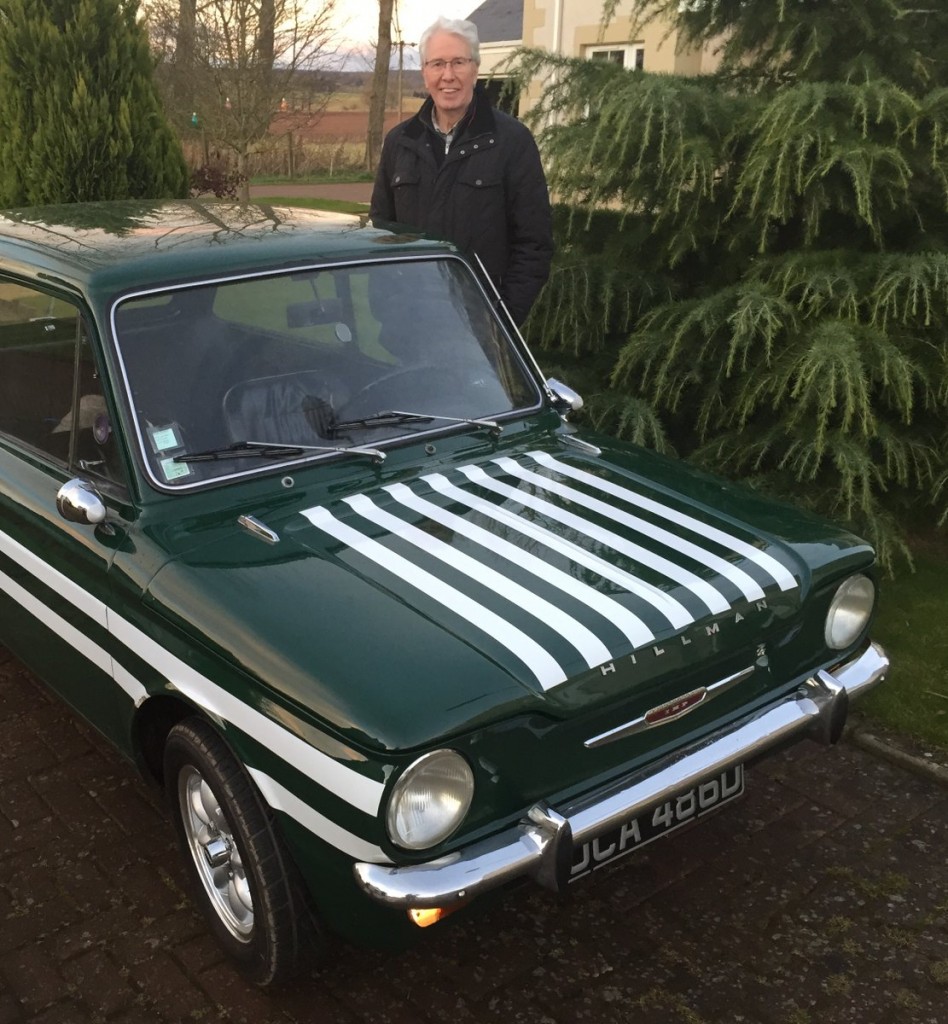 You can order a signed copy now at CQNBookstore.co.uk and if you would like a personal dedication added just drop an email after placing your order to david@cqnpublishing.co.uk and we'll get Jim to sort this evening.
All pre-ordered books will be posted first thing Thursday morning.
*JIM CRAIG – RIGHT BACK TO 67, THE LISBON LION DIARY is published this week by CQN Books. You still have time to get a SIGNED copy by ordering at www.cqnbookstore.co.uk and if you would like a personal dedication added to your book by Jim then simply email your massage to david@cqnpublishing.co.uk after ordering and we'll do the rest!
The book arrives on Wednesday and it is sensational! And if you haven't done so already, listen to Jim Craig on the CQN Podcast below.
You will love it!
Click Here for Comments >