BRENDAN RODGERS is still seeking a system that will allow Moussa Dembele and Leigh Griffiths to play alongside each other in Celtic's attack.
The Hoops boss insists if there is a way to blend the pair – who scored 50 goals between them last season – he'll find it.
Rodgers said: "I just try to get as many lines on the pitch as possible. It's dependent on the game.
"Against a team like Linfield – and we'll see it in the Premiership, as well – you have to try to disorganise their back four. Sometimes having two up there can do that, just depending on where your wingers and midfielders are.
"We're trying to find different structures in the team that can help, but it has to be fluent – that's the key.
"Sometimes when those two have played together, they've made the same runs.
"They're similar types of player who want to be in the box. Sometimes the fluency is broken when the two play together.
"But it's my job and the coaches' job to say: 'Can we find a way?' If not, we'll just keep doing what we're doing."
Rodgers added: "We're starting to piece together the qualities needed to play in the Champions League, which are speed, power and technique.
"The players are understanding it better now. They can circulate the ball with confidence knowing, because of their fitness, they'll, hopefully, come through in the end.
"We won't be perfect this year, it's a gradual thing. But the more we work together, the more the players will get confident."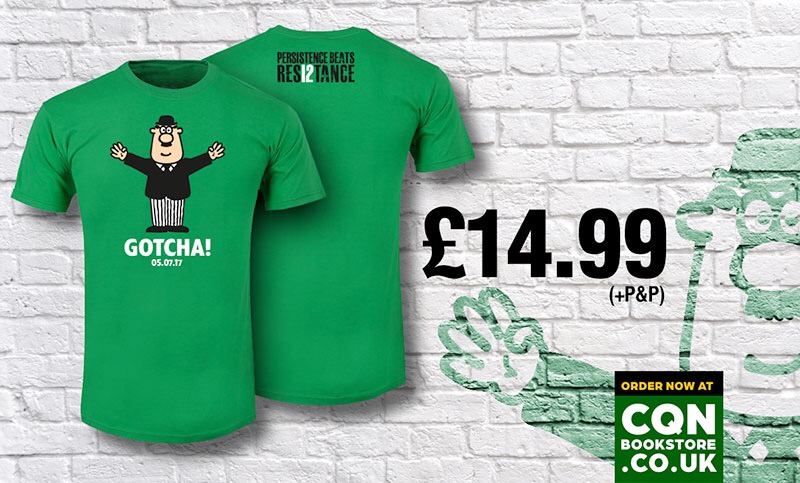 Click Here for Comments >