LEIGH GRIFFITHS believes Mark Warburton's Sevco side will fear facing the Celtic firing squad in the High Noon shoot-out at Parkhead a week today.
Brendan Rodgers' team have played five games in the east end of Glasgow this season – and rattled in NINETEEN goals.
They netted five on two occasions, against Hapoel Be'er Sheva in the Champions League play-off and Motherwell in the BetFred League Cup.
Aberdeen conceded four in the league on Saturday and Lincoln Red Imps lost three after their shock 1-0 win in Gibralter. Two penalty-kicks – one from Griffiths and a stoppage-time winner from Moussa Dembele – saw off Kazakhstan champions Astana.
Griffiths, confident of overcoming the hamstring injury that ko'd his World Cup hopes, reckons the latest Ibrox club will be more than wary of how ruthless the Hoops can be under Brendan Rodgers.
The international frontman said: "There are 60,000 supporters looking forward to this one.
"However, I don't think (The) Rangers* (sic) will be looking forward to it, after the start they have made.
"They will be looking at us and looking at the way we start at home. If we get one in early, then we could make it a very difficult afternoon for them.
"But, in saying that, it is a derby and anything can happen, so we need to be at our best and ready to go.
"We played probably our worst game of the season last season in the Scottish Cup semi-final against them and they scraped through against us on penalties. So, that shows how tough we are to beat.
"They will come here and they will try to make it difficult for us, but, going forward, we have players who can hurt them."
Griffiths added: "It is exciting times. I am loving it. I have had a good start to the season and I just want as much game time as I can.
"The whole place is buzzing. It has been a perfect start to the season and we have reached the first target which was the Champions League, but we won't be stopping there.
"There's more to come from us, that's for sure."
Griffiths, 25, last season's 40-goal man, added: "We are starting aggressively and going for it and at home now, with the crowds coming back, it is intimidating teams.
"It takes teams back a bit and I think that is why we have been scoring early doors.
"I am just concentrating on the team. I will always want to score as many goals as I can, but I think, first and foremost, it is about making sure we win, so if I'm setting them up, I'm happy, as well.
"We want to make this place a fortress and we want to go unbeaten at home all season.
"And we are all itching to get onto the pitch. The games can't come quick enough just now."
*Rangers went into liquidation in 2012. Charles Green created his new club (Sevco) that entered the fourth tier of Scottish Football in season 2012-13.
Andrea Traverse, Head of Licensing and Financial Fair Play at UEFA stated in June 2016 in a letter to the solicitor acting for Celtic shareholders (and copied to Celtic Fc and the SFA) the following:
"As a consequence of decisions taken in 2012 as well as the administration of the club the events/measures that followed (including the new club/company being ineligible to apply for a licence to participate to apply for a licence to participate in UEFA competitions for three seasons), there is no need for UEFA to investigate this matter any further since the club was not granted a licence to participate in the 2012/13 UEFA club competitions, the new club/company entered the fourth tier of Scottish Football and it was not able to play in UEFA competitions for the next three years in any event.
Many thanks for taking note of the above position of UEFA."
Read more on this HERE.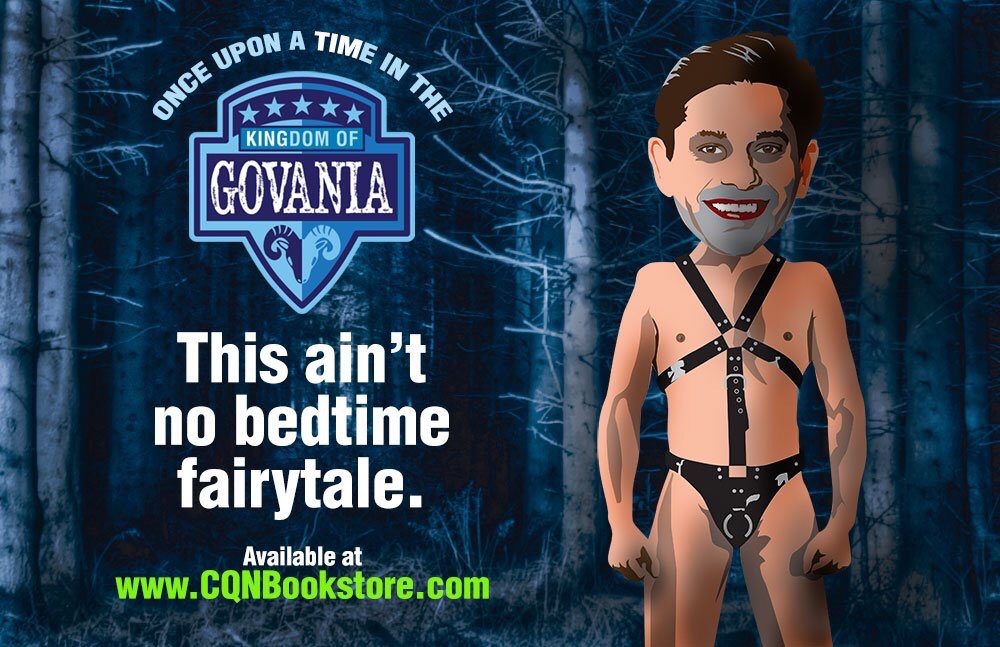 Click Here for Comments >