CELTIC'S retail department today released a stunning new strip aimed at Bhoys who are following @jamesdoleman on Twitter as he reports from the High Court in Glasgow.
And an official spokesman for the Affiliation of Registered Celtic Supporters Clubs has told CQN that they are urging all Celtic supporters heading to Ibrox in the morning NOT to bring packets of Butterkist to the ground as apparently the Sevco fans have "suffered enough" already.
The lack of comment of coverage on the various Sevco sites about the revelations at the High Court this week is astonishing. There is not a mention on any of their sites as Sir David Murray gives his evidence and Donald Findlay QC shines a light on the death of their football club.
CQN would like to point out that there are other brands of popcorn available and the big packets at Tescos are only £1 .
We would urge everyone not to throw your popcorn around tomorrow.
Let's keep Britain tidy!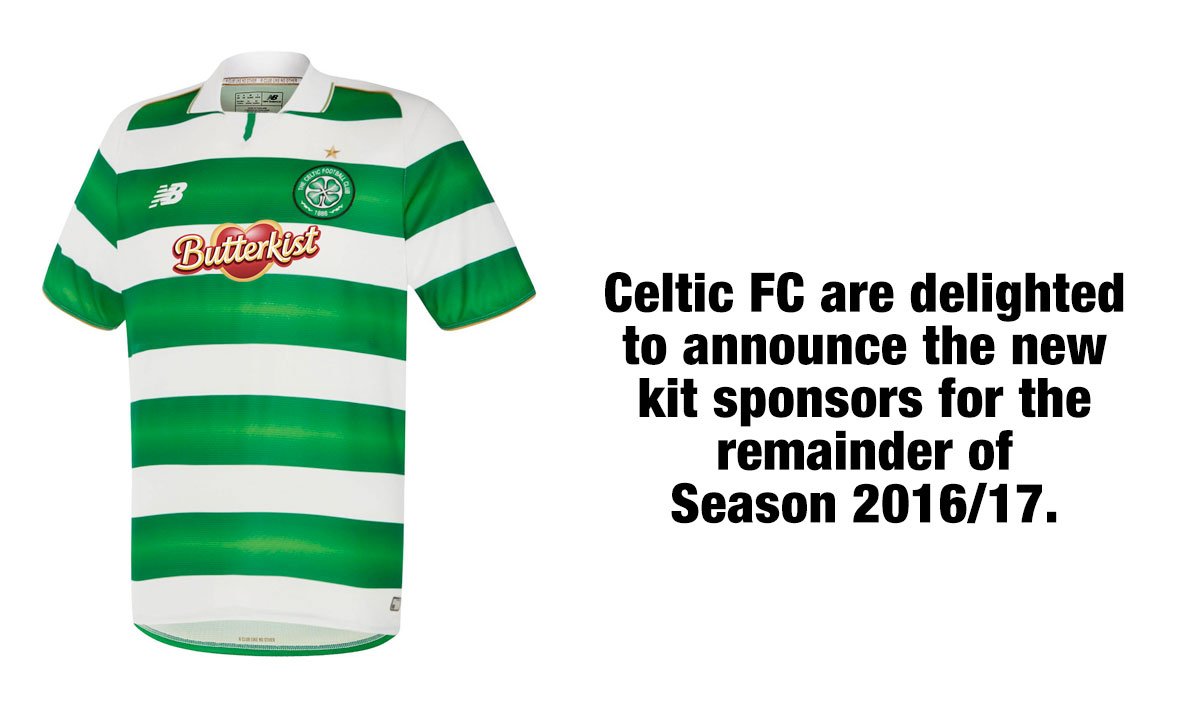 Click Here for Comments >