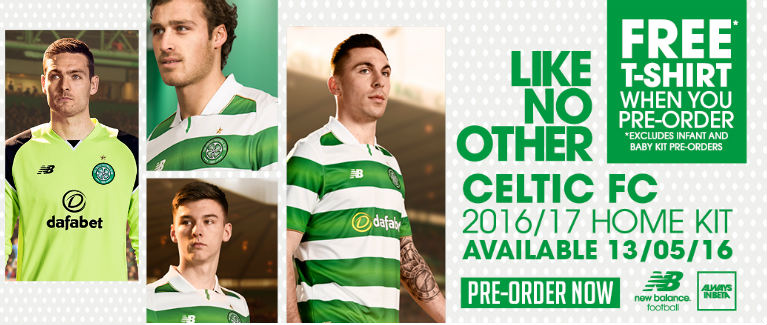 JOHN COLLINS today announced that he is to leave the cup this weekend after Celtic complete their league campaign at home to Motherwell.
The former Celtic midfielder arrived at the club as Ronny Deila's assistant manager two years ago – despite the two men never having previously met.
Speaking at Celtic's training headquarters at Lennoxtown today, ahead of Wednesday's trip to Perth to face St Johnstone, Collins confirmed that widely expected news that his time would also be up as Celtic's Assistant Manager.
Collins told the media: "The situation with me is I'll be going as well. I came with Ronny so it's only right I leave with him.
"A new manager will come in and bring his own staff with him."
Asked what his plans for the future are John Collins said: "I'll go on some summer holidays, get some sunshine then we'll see."
"It's disappointing to leave but a lot of people would be delighted to have what I've had."
"I've played for the team and got two league titles as part of management."
Looking back on the eventual two years as Assistant boss, Collins said:
"There have been lots of highs, some lows, but we've got five in a row.
"There are happy days, sad days, constant challenges but it's a great challenge.
"When you win, people can be unhappy, when you lose, people are really unhappy. There are big demands but that's life at a big club.
"There are not too many clubs in Europe who have five in a row. We've got it and the target now is six."
John Kennedy, the other member of Ronny's team, has yet to state his position, although judging by the comments from John Collins today you would expect that he will also be leaving the first team set up at Celtic.
Click Here for Comments >