FORMER Celtic midfielder John Dowie has passed away at the age of 60.
Jock Stein signed John for Celtic from Fulham in September 1977 for a fee of £25,000. He made his debut at Ibrox against his boyhood heroes on September 10th. Celtic threw away a 2-0 half-time lead that day to lose by 3-2.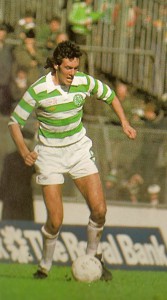 Celtic had sold Kenny Dalglish to Liverpool a month earlier and the void on the team was very evident. The season turned into a nightmare for the club as Rangers went on to win a treble. John Dowie played in every midfield role and also as an emergency left back as the team struggled with injuries and poor form. Dowie played in the 1978 League Cup Final defeat to Rangers and one week later he excelled at Celtic Park as Celtic gained revenge by beating Rangers 2-0 in what was probably his best performance in the hoops.
The Celtic Wiki has this to say about the player:
"Dowie was a hard working, versatile and industrious midfielder and whilst he was brought in to strengthen a squad light on both numbers and quality he may have helped address the former he did little to improve the latter. Many supporters weren't really convinced by him, and his paucity of appearances shows that the coaching staff tended to agree. However, it was a tumultuous time with the side collapsing after mostly a decade of dominance and European success. So relative to the recent greats, it was too much to live up to."
When Billy McNeill took over as Celtic manager, John fell out of Caesar's first team plans and after failing to make a first team appearance in Celtic dramatic league winning season (1978/79) he was freed in April 1979.  He went on to play for Doncaster Rovers and Clyde before eventually plying his trade in Australia.
Our thoughts are with the family and friends of John, who died on Friday January 22nd.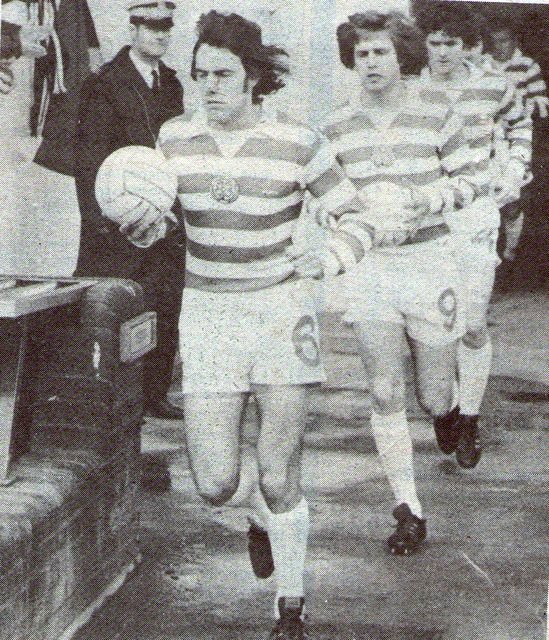 Click Here for Comments >