JOZO SIMUNOVIC is focused on Neymar and Co tonight – after not quite seeing eye to eye with Lionel Messi last season.
Following Celtic's 2-0 Champions League loss against the Argentinian superstar and his Barcelona team-mates, Brendan Rodgers asked for the details of what it is like to compete with the world's best player.
The Hoops boss admitted: "I said: 'Go on and tell me, what was it like to face Messi?' "He told me: 'Every time I turned round, he was staring at me!'
"Jozo just said: "He was looking at me and it unnerved me.'
"That's the level of player – the likes of Messi and Suarez don't go to the ball, the ball comes to them. All they are looking for is the space.
"When they see a guy move, they move. Messi last year was just watching and waiting for his moment as you saw for his first goal and when they sense it they have the speed to get in there. They also have the technique to finish."
Rodgers added: "The players are in the cauldron. I'm a coach and I see the game, but it's important to ask a player what they learned.
"I asked Mikael Lustig what he's gained from playing against Neymar four times. It's important because these are the guys in the game.
"Us coaches can see things, the media make the right passes from the stand, but the guys who are on the pitch are in a different sport altogether. It's important to get the feedback from them.
"There's also maybe something you can share with another player."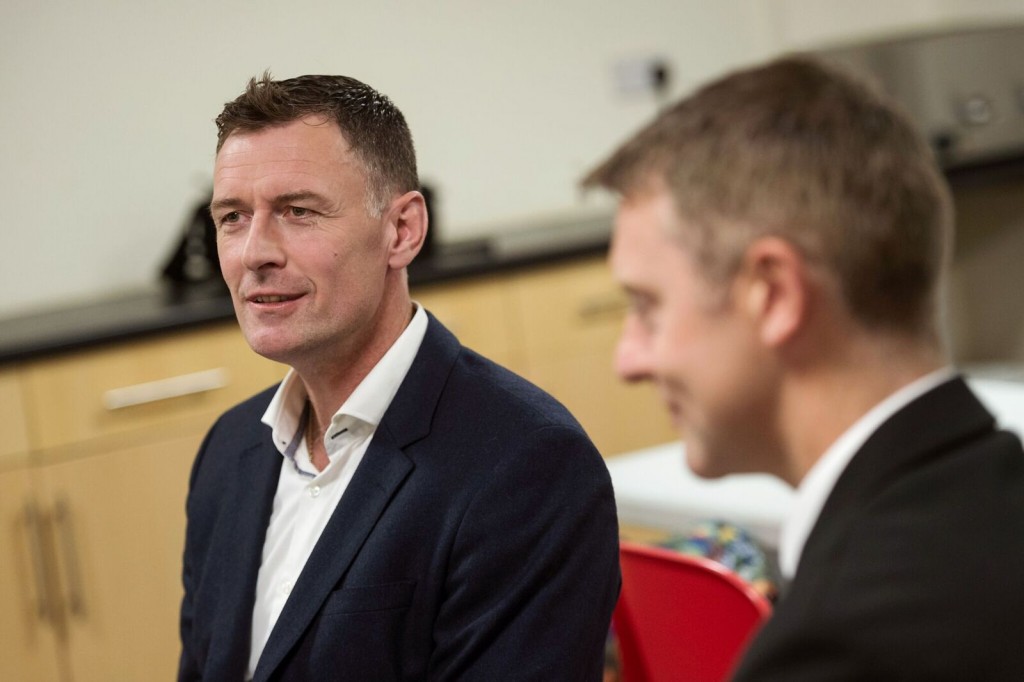 CQN went behind the scenes with BT Sport at Hamilton on Friday evening and this is all covered in the new CQN Podcast which is out today and includes an interview with Chris Sutton…
Click Here for Comments >