In the third instalment of The CQN Podcast: A Celtic State of Mind Paul Dykes is  joined by Kevin Graham to discuss all things Celtic.
Also included in this episode is our interview with SFA President, Alan McRae, who is taken to task over his recent comments about Celtic's domination of Scottish football.
Our pilot episode achieved an audience of 3843 while edition 1 enjoyed 7149 listens to date and this is only on the Spreaker platform. We have also loaded to Soundcloud, You Tube and i-Tunes where we entered their top 20 chart last week!
We hope you all enjoy the new show for the great Celtic chat, the interview with Alan McRae and as usual some wonderful music.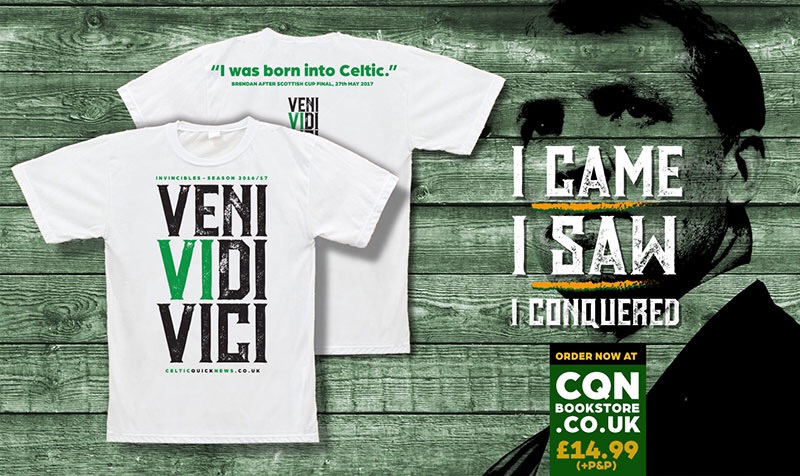 Click Here for Comments >