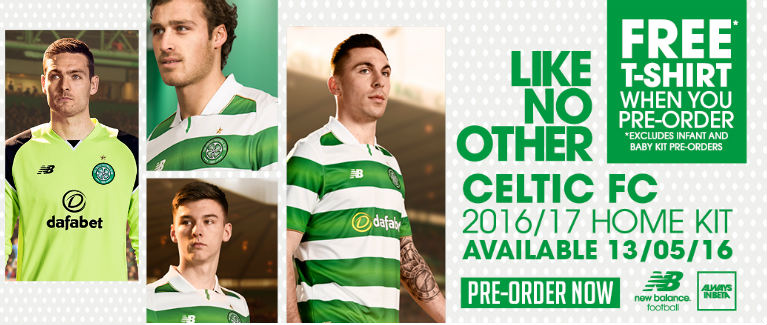 FORMER Celtic manager Martin O'Neill reckons Roy Keane would be a good fit as the new Hoops boss.
The Manchester United legend, currently O'Neill's No 2 with the Republic of Ireland, has not held a full managerial position since leaving Ipswich Town in 2011.
Keane, 44, spoke to the Scottish champions two years ago about the managerial vacancy to which Ronny Deila was eventually appointed.
The Norwegian will leave the club following Sunday's home match against Motherwell and O'Neill is confident Keane could do the job if the Hoops come calling.He said: "I think Celtic is one of the great clubs in the world and I have to say that he was one of the great players in the world, so that's not a bad fit for a start.
"Could he do the job? I would have no problems with that whatsoever. Would he be capable of doing that? Absolutely. But, as Roy said, you still have to be asked and so far, I'm not so sure that that's been the case."But I don't think that he would give things up here lightly. He has enjoyed it here and I think it has been good for him, but is he ready to go? Yes, he could very well be."
Keane has served as international assistant since November 2013 and the pair have formed a solid working partnership as they have guided Ireland to this summer's European Championship in France.
O'Neill, who won three titles at Parkhead, has always suspected he would ultimately lose his deputy to club management and insisted he would not stand in his way if the opportunity came along.
Asked if he still expected to be working with Keane when the World Cup qualifiers get under way next season, he answered: "I wouldn't know, really, Anything can happen between now and the start of next season. Who can say?
"But I think Roy will want to go and manage in his own right and make the decisions, which is important. He has been used to making a lot of decisions throughout his life both as a player, a captain and as a manager.
"I think this has been very, very good for him. Will he want to manage on his own again? Absolutely and if an opportunity comes up, a really good opportunity, then I would wish him all the best."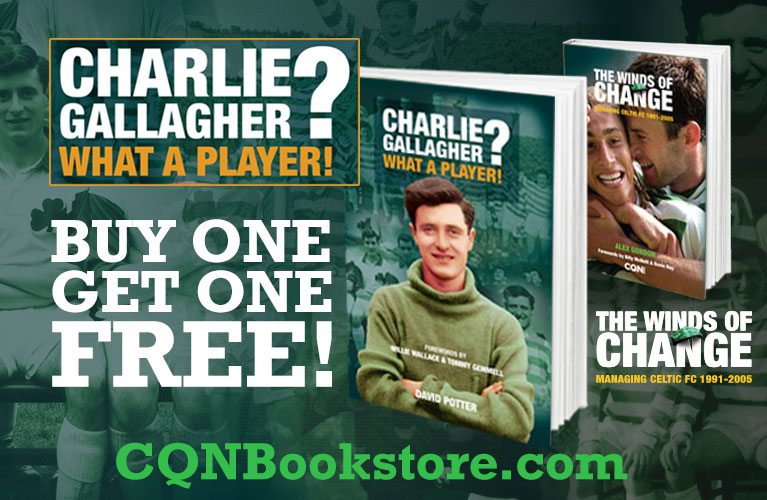 Click Here for Comments >