FORMER Scotland skipper Paul Lambert has applauded the return of Scott Brown to international duty.
The ex-Hoops star believes the Celtic midfielder's u-turn is ideal timing for his country as they prepare for Friday's World Cup qualifier against England at Wembley.
The 31-year-old Parkhead powerhouse has missed the last three World Cup games against Malta, Lithuania and Slovakia with the Scots winning only four points out of a possible nine.
Lambert, who has just been named new boss of Championship side Wolves, said: "It's important for him and Scotland that he comes back in.
"You don't come out of retirement if you are not going to play and it's a boost for Scotland to get him in the side.
"It will be Gordon Strachan's decision what he wants to do, but it will be good for him. I hope it's for more than just one game.
"If you come out of retirement I think you have to try and see the campaign through.
"Hopefully, Scott has made that decision, which is probably right for himself and right for Gordon and Scotland."
Lambert reckons the occasion means there will be huge expectations on Strachan and England caretaker Gareth Southgate.
He said: "Scotland will go down there and give it a right good go. I don't think they have anything to fear, especially at Wembley. which will be a great occasion
"But I think any sport you play, Scotland v England always has that little bit extra added to it.
"As a football manager, you are under pressure every single game. Gordon knows the game, he's not a novice.
"From a Scotland point of view, I'd love them to win. I think it's going to be difficult, but it's a game the lads can go and enjoy and play without any fear.
"I think England will feel a bit of pressure because they will know they have to win, as well. Gareth knows he will have to get a win.
"It's closer than what a lot of people think. Scotland will go there and enjoy the occasion."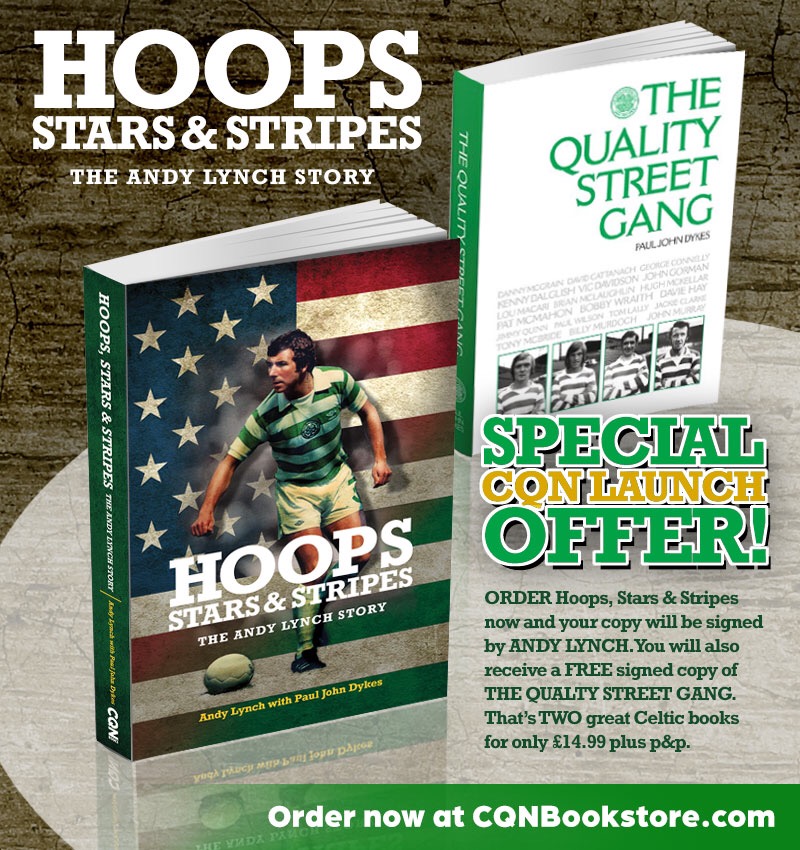 Click Here for Comments >