Our next guest for our #10IAR feature is former Celtic striker Chris Sutton.Chris is now a prominent pundit on Scottish football working on BT Sports and writing for various papers.
As always Scott Alcroft asks the #10IAR questions…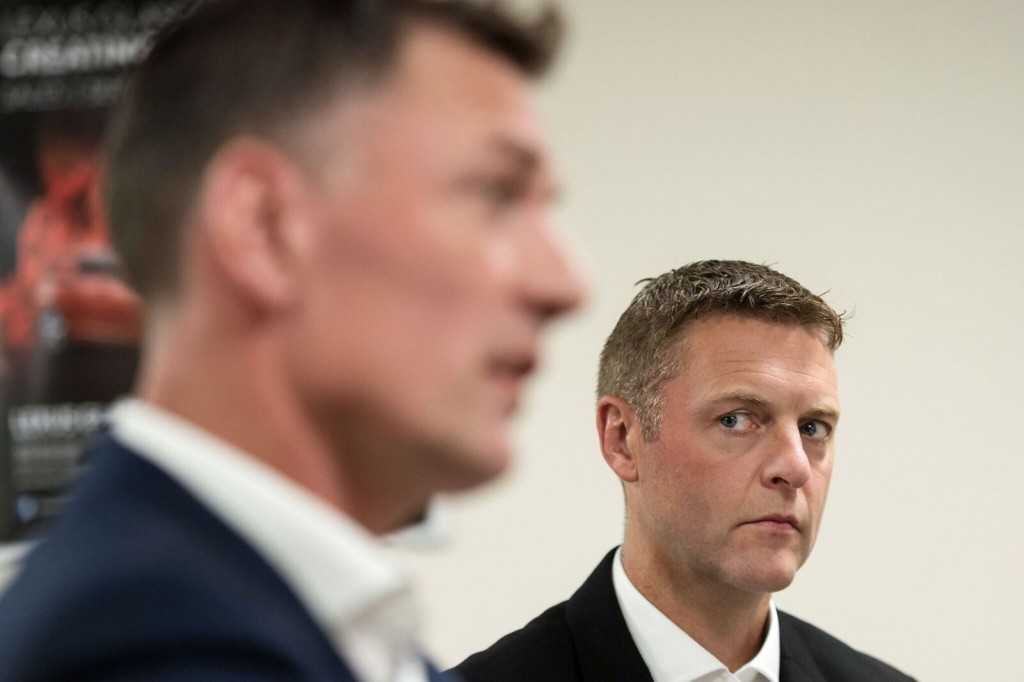 When did you first hear about Celtic's interest in you?
I had signed a six year deal at Chelsea the previous season and had a stinker! At the end of the season I had Middlesbrough, Spurs and Celtic all agree the £6 Million fee. I met with Martin O'Neill at a hotel near Wycombe and that was all it took! I was excited to sign for Martin and Celtic.
Where does Martin rank amongst the other managers you've worked alongside?
The period I had at Celtic under Martin was my most memorable as I really appreciated what I had. I thought once I'd make the breakthrough at a young age at Norwich City everything would be a natural progression. My time at Chelsea set me back and under Martin I re-gained my confidence and love for the game. I was a big admirer of Kenny Dalglish at Blackburn, he was very similar to Martin and always backed his players.
Who were the characters in the dressing room during your time at Paradise?
There were lots of good strong characters! Henrik was ruthless and respected. Neil Lennon a serial moaner in the nicest possible way. But the truth is I ran the dressing room. Jonathan Gould was funny, Johan Mjallby was not one to mess with and you didn't joke with Bobo!
What were your top 3 goals in the Hoops?
1. Chip v Rangers in the whitewash.
2. Volley v Juventus.
3. Header v Lyon. I took the throw in on half way followed it in and Henrik hit a sublime cross and I finished it. A great Champions League night!
What was the best match you played in for Celtic?
The 6-2 game, it's still my favourite game. It was an iconic game which shifted the balance of power in Glasgow.
A topic often discussed on social media is the comparison between MON's side and Brendan's side. Hypothetically, if they were both to meet at their best, who would've won the game?
Total respect for Brendan's team but it was a different era. The truth is we had a bit more with the likes of the King and Lubo.
If there was one player in Celtic's history that you could've played alongside but never got the opportunity to do so, who would it be and why?
John Clark, a gentleman and a true legend.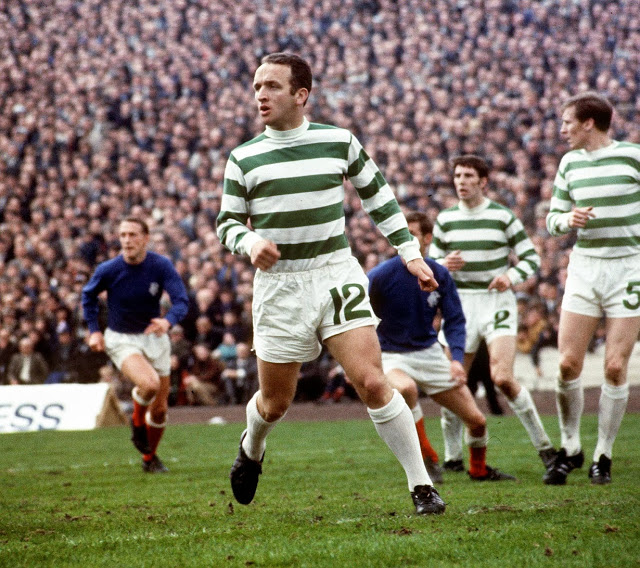 Who was your toughest opponent in a Celtic shirt?
Roberto Ayala of Valencia was brutal. He wasn't the biggest but a huge heart and a brilliantly dirty player. He knew every trick in the book. A top defender!
Just how special a player was your old strike partner Henrik Larsson?
Henrik was simply the greatest I played with and I was lucky enough to play with some greats. He could do everything score all types of goals, link up. He was such an intelligent player and very unselfish. The ultimate team player. A superstar with no ego!
Finally what do you think of the job Brendan Rodgers has done at Celtic so far?
Total admiration for what Brendan has done with this Celtic team after taking over a mess. He has transformed the club and improved virtually every player under his reign. He's a great organiser and tactician.
Thanks and HH.
Interview by Scotty Alcroft for CQN Magazine
@Sco2hot
#10IAR
Did you read our #10IAR with David Marshall earlier this week? If you missed it you can catch up HERE.
NEW CQN PODCAST OUT NOW! CHRISTMAS JUMPERS FOR GOALPOSTS
Paul John Dykes and Kevin Graham are joined by Celtic authors, Stephen Sullivan and Stevie Murray for a special festive episode – Christmas Jumpers for Goal-Posts.
Stephen Sullivan is a former Celtic View reporter who wrote the much-lauded Sean Fallon biography, 'Iron Man'. He is now the editor of FIFA.com.
Stevie Murray has now written two books on Celtic – 'Ten Men Won The League' and 'Kenny of the Celtic' – and he is a respected and authoritative voice on the club.
Treat yourself to a signed copy of Jim Craig – Right Back to 67 and you will receive a copy of That Season on Paradise signed by Bertie Auld, just order the Jim Craig book at CQNbookstore.co.uk and we'll do the rest…
Click Here for Comments >