HENRIK LARSSON has revealed there is no game in the world to compare with the old Celtic v Rangers encounters.
The Hoops legend doesn't even reckon playing for Barcelona against Real Madrid in the world-famous El Clasico comes close to what happened in the Glasgow derby before Rangers ceased to exist.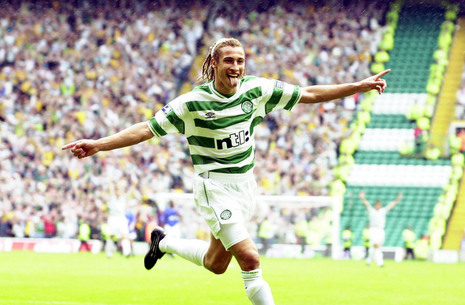 Larsson, who scored 242 goals in 313 appearances for the Parkhead side, said: "It is the most exciting game to play in.
"But it is also a game where you need to handle your emotions.
"I have never experienced, either before or after, anything like these games. It is the best atmosphere and the most fierce encounters that I ever played in."
Asked to pick his favourite game against his former club's foes, Larsson, now in charge of Helsingborgs in Sweden, had no hesitation in selecting the 6-2 victory in Martin O'Neill's debut in this fixture in August 2000 in the east end of Glasgow.
Larsson claimed a double as did Chris Sutton on his baptism of fire. Paul Lambert and Stan Petrov hit the others in a frantic confrontation.
The Swede said: "I know I scored a lot of goals in those games, but the 6-2 game is favourite. There was also a 5-1 win in November 1998 and the ones at Hampden.
"But any game you win when you play against your biggest rivals are obviously the best ones."
Sunday's Cup-tie is not an Old Firm game. The Rangers Larsson is talking about went into liquidation in 2012. The club Celtic will face at Hampden is a successor club created by founding father Charles Green and has only four years' worth of history.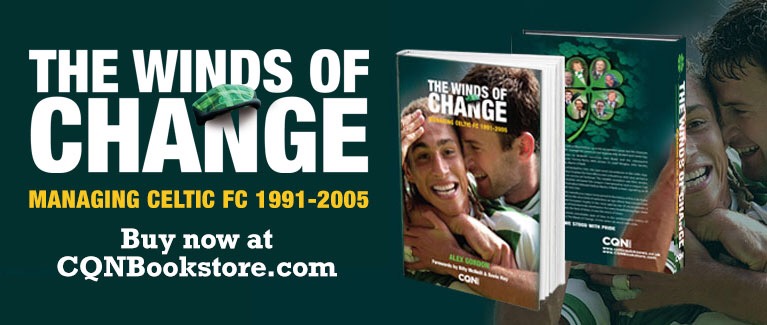 Click Here for Comments >