SCOTLAND legend Denis Law has backed Leigh Griffiths to make an impact on the international front as well continuing to knock in the goals for Celtic.
The Lawman, 77, is the country's joint top marksman alongside ex-Hoops hero Kenny Dalglish on 30 goals.
Griffiths, 26, opened his account at that level with his two stunning free-kicks in the recent 2-2 World Cup stalemate against England at Hampden.
Law said: "Leigh is an excellent player. I was surprised he was left out of a few games at the start of the Scotland campaign.
"I didn't understand that. He is a goalscorer and that's what you need in any football team.
"You've got to have guys who can give him the ball, but Leigh is one of the best, without a doubt.
"The whole point about him is he scores goals. Sometimes players like that are not in the game because the other team is playing well and you're not getting the opportunities.
"But when Griffiths gets the ball in and around that area, there is a fair chance it will be going in the back of the net.
"You can't say that about many players. These guys are exceptional. Other players create the chances, but there is only one in Scotland who can take them and that's Leigh.
"The boy can score goals and you would never leave him out of the team.
"Of course, the selection is down to Gordon Strachan, but if you have a goalscorer such as Leigh, then he's in the team and you build the team around him.
"The game is difficult. You need a good goalkeeper, a strong defence, midfielders who can create, but, at the end, you need someone to score the goals.
"For me, Leigh Griffiths is the man for Scotland. Indeed, he's been that way for the last few years."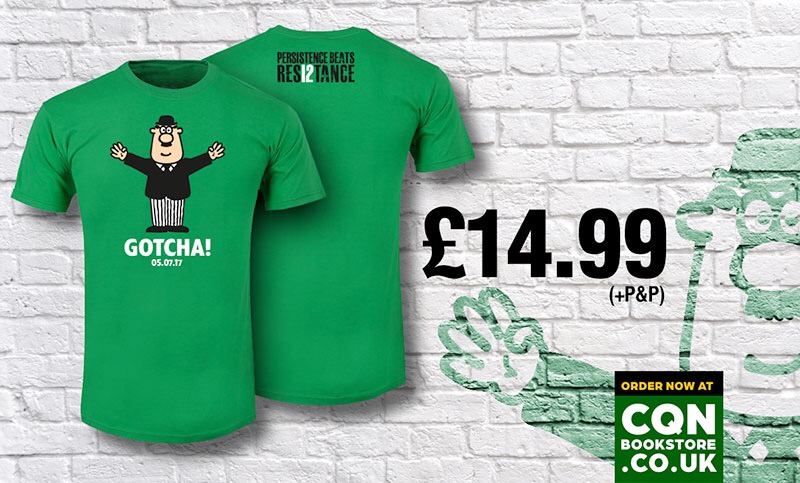 Click Here for Comments >