FORMER Celtic skipper Tom Boyd, who has just been named a club ambassador alongside Davie Hay, believes Ronny Deila has been the subject of some over-the-top criticism.
The Norwegian has been in the firing line after the back-to-back defeats from Ross County and Aberdeen and the lacklustre performance from the team in the Scottish Cup win over East Kilbride at the weekend.
However, Boyd leapt to the manager's defence and said: "I would certainly say he is the man for the job.
"Celtic are in a good place, sitting top of the league and still in the Scottish Cup.
"We moan about the fact that we don't have competition in this league and when we do, there seems to be a screaming for the manager's head.
"I don't think I have ever known an intensity of people, press, supporters, calling for the manager's head when we are sitting at the top of the league on goal difference with a game in hand.
"I think there has been an over-reaction and I think it's time that we get behind the club, the manager and the players.
"There is a level of criticism from media and Celtic supporters, that is unfounded.
"There have been some games that haven't been great, but he suffered a little bit in terms of inconsistency of players and inconsistency of selection through injuries and he has probably not managed to get the team that he wants on a regular basis.
"But it is also doing a disservice to Aberdeen in terms of where they have come from. They have players at the moment playing at the peak of their career.
"I don't think you can say anyone other than Leigh Griffiths this season has been at the top of his form.
"But we are in a fight for the league and this is what you want to see, you want to see it being more competitive.
"I still believe we have the players who will go on and win the league, but now is the time to get behind the manager."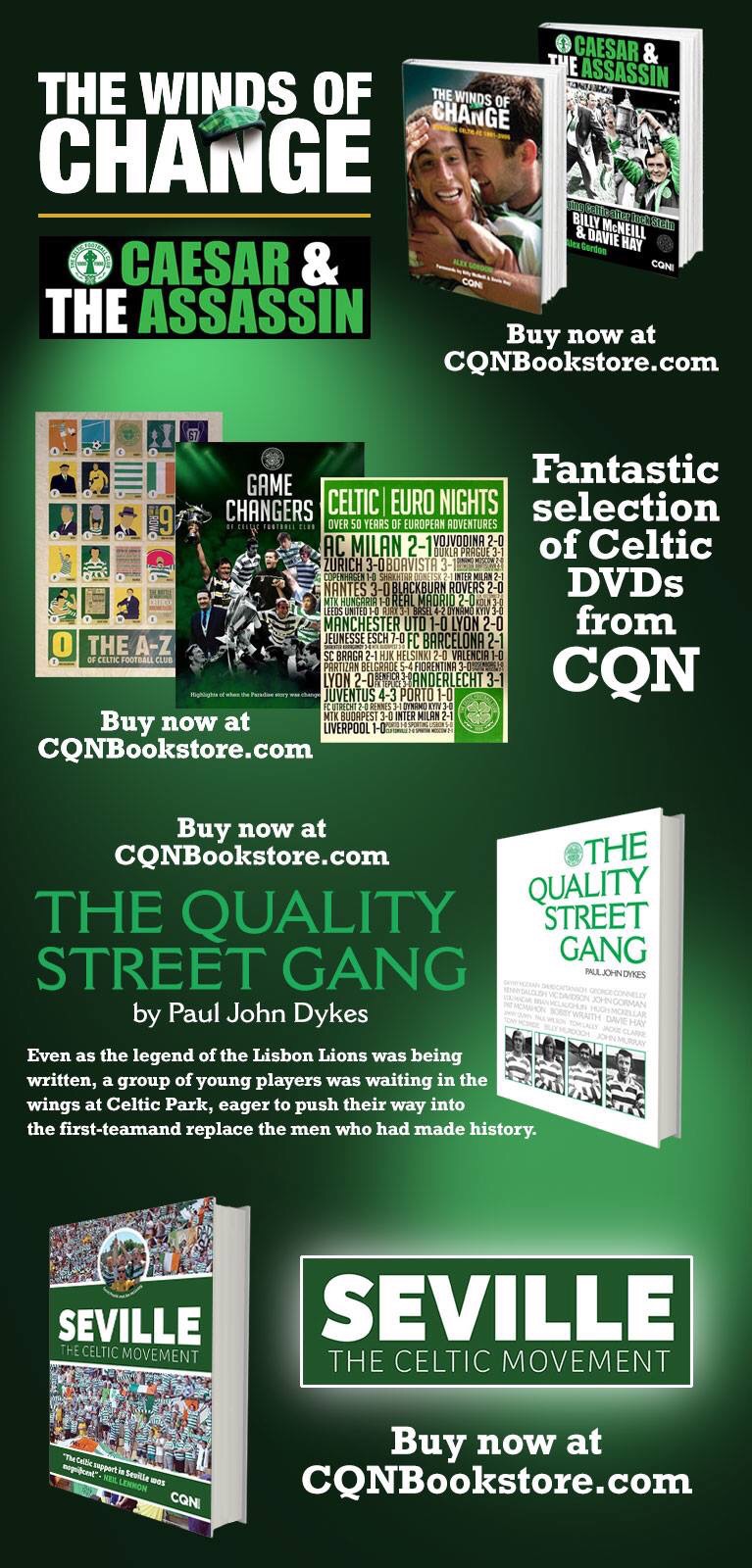 Click Here for Comments >