RONNY DEILA is demanding a united front as Celtic prepare for the run-in to the Double.
The champions have seen their lead at the top of the Premiership cut to just four points and now face Morton in the Scottish Cup quarter-final at Parkhead on Sunday.
Hoops gaffer Deila understands further slips this term could prove fatal to the team's entire campaign.
The players were booed off the park following their dull goalless deadlock with Dundee in midweek and the Norwegian oversaw a brief squad meeting at Lennoxtown yesterday. He has called upon everyone to unite as the club head into the final 10 league games of the season.
He said: "We need to do this together. I have nothing to say about the fans. They have supported us. They will support us if they see energy and desire out on the pitch. That's what we have to get back.
"That gives the fans energy. We know we are very strong together.
"Everybody in the club knows what situation we are in and how we are performing. There's pressure on everybody. Everybody is also quite experienced and knows how to do it.
"Now we have to show how we turn it around."
Deila admitted that the situation he finds himself in is now "critical."
He added: "I don't fear anything, but I'm aware of the situation and that it's critical.
"No-one more than me feels that, but I believe I can change it and make it right and that's what I'm working towards every day.
"You always talk about results while I look at performances and the performances are not good enough right now.
"That's worrying me, that's irritating me and that's where we have to raise the level.
"Then if the opponent is better then you can accept it, but right now we are not at the level we want to be at.
"There is pressure all the time and when the performance are as badly as we're doing now, of course, there is pressure.
"If you see the big lines, we need to win the league, I've said that all the time and we are still four points ahead with 10 games left. I know and I really believe that we're going to do it.
"The boys really, really want it. Nobody goes out in front of 40,000 people and wants to play badly or is lazy, especially in the situation we are in.
"But lately we haven't played at the level we've wanted. It's small details that we have to do better. I know we're going to get there, it's just about turning it around as quickly as possible.
"We're still in a good situation in the league, but our performances need to be better."
———————————————————-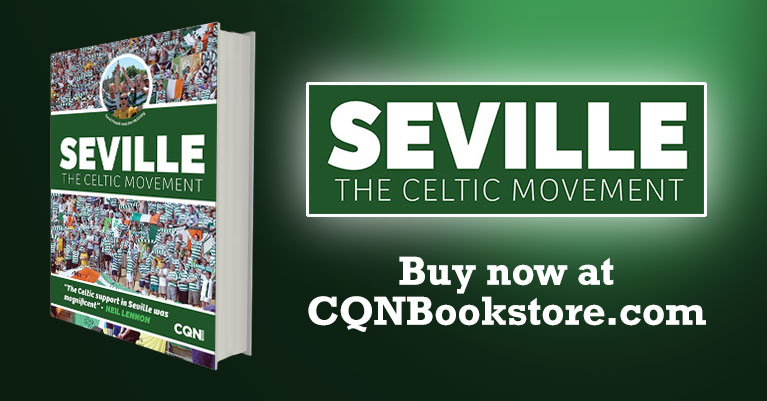 Click Here for Comments >