I see a bit of 'It was five years ago, get over it' going around today. Let's be clear, our football was corrupted for over a decade as a dependency on spending money you don't have took hold at Ibrox, infected many other clubs, before sending Rangers into administration and liquidation.  And that's not touching side letters hidden from HMRC, shredded correspondence and hundreds of games undertaken with incorrectly registered players.  It was a very human tale of avarice and a desire to be seen as top dog in the social pecking order.
For 8 years before Administration Day the Cassandras on here who predicted what was to come, were also told to get over themselves, that as club as big and powerful as Rangers would always find someone to bail them out. Some of us were predicting the crash and burn a lot longer than that.
What I don't read is 'Get over it, the lessons have been learned', because it is painfully obvious that at Ibrox, with the same directors in charge as before liquidation, prioritising financial security (for the club, that is) hasn't happened. Every passing transfer window it's also plain that we have more than a few adherents to David Murray's 'speculate to accumulate' policy in the comments section.
So until the lesson has been learned (and a long time thereafter), I'll reserve the right to recall the facts and financial reality, and to celebrate that great day: 14 February 2012, the first Administration Day at Ibrox.  If one day you read Newco statements that say, "We're going to match expenditure to income, and be happy with who we are", it could be the last admin there, but don't hold your breath, this turkey has another turd to drop.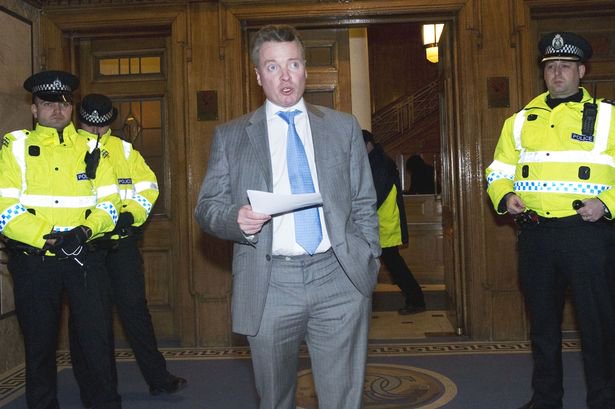 Click Here for Comments >