NORTHERN IRELAND international boss Michael O'Neill is convinced Linfield won't pass up the chance of a lucrative Champions League clash with Celtic.
The former Hibs and Dundee United midfielder said: "I hope it happens and, if it takes place, it's good that the home leg is being played first because they will have a better opportunity to enter the return with a fighting chance.
"For David Healy, it will be a special game, but, knowing David, he won't even be thinking about the Celtic match.
"His focus will be purely on getting past the team from San Marino.
"When I was manager of Shamrock Rovers in Europe we had a game against an Israeli team and the carrot for us was to play Juventus if we won. We did and it was brilliant.
"It would be the same for Linfield to play a massive club like Celtic in the Champions League.
"I think the Linfield players would enjoy the media attention that would come with it and it will be a great game if it comes to fruition."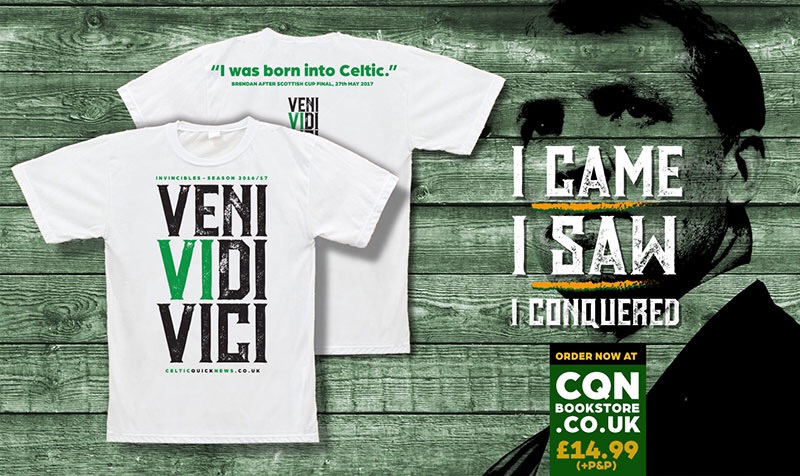 ALSO ON CQN
CELTIC CORRECT TO REJECT LINFIELD TICKETS
THE NEW CQN PODCAST IS OUT NOW…see below.
The @CQNMagazine podcast 'A Celtic State of Mind' with @Lisa_Hague1 on @kcommons15 & more https://t.co/uLkFGWrQXv pic.twitter.com/PbyN230DJd

— Paul John Dykes ⭐️ (@PaulDykes) June 24, 2017
Click Here for Comments >