ON May 25 1967 in the Portuguese capital of Lisbon, Celtic became the first British club to conquer Europe.
Over the next few days, in another CQN EXCLUSIVE series, the unforgettable achievement is chronicled as Jock Stein's side edged through the elite competition to come within ninety minutes of everlasting glory.
Today, author Alex Gordon, who has written fifteen Celtic books, including 'Lisbon Lions: The 40th Anniversary Celebration' and '50 Flags Plus One', continues to chronicle the glorious journey through the 1966/67 campaign.
Here is an extract from one of his tribute publications, 'That Season In Paradise', which was published by CQN in 2016.
Please enjoy a memorable trip back in time.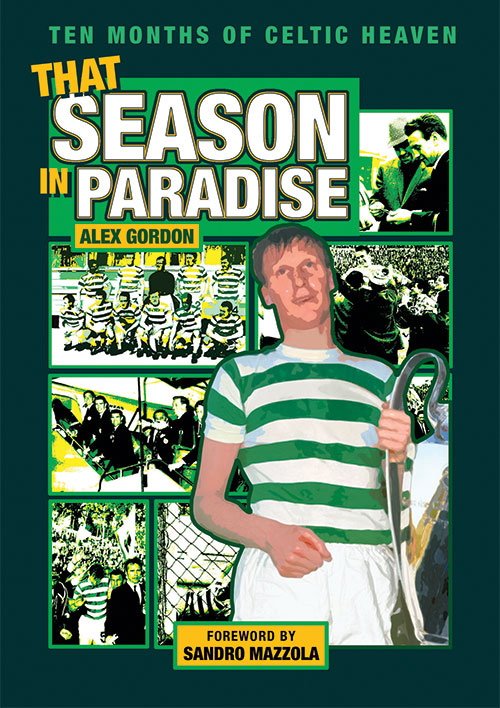 First leg, March 1 1967
VOJVODINA 1 CELTIC 0
JOCK STEIN'S team ushered in the month with their European Cup quarter-final first leg against the Yugoslavian champions Vojvodina in a frosty, cheerless and aptly-named Novi Sad.
The manager's pre-match talk was about the importance of ball retention against a team who knew how to use the object fairly expertly. Jim Craig was introduced at right-back for his European Cup debut with Tommy Gemmell switching wings and Willie O'Neill dropping out.
With twenty-one minutes to go, Stein would have been satisfied. It was goalless and Ronnie Simpson hadn't been unduly perturbed. And then Gemmell, so often the matchwinner, made a costly mistake. On a difficult, flint-hard surface, the left-back decided to attempt a passback, a movement never encouraged by his boss.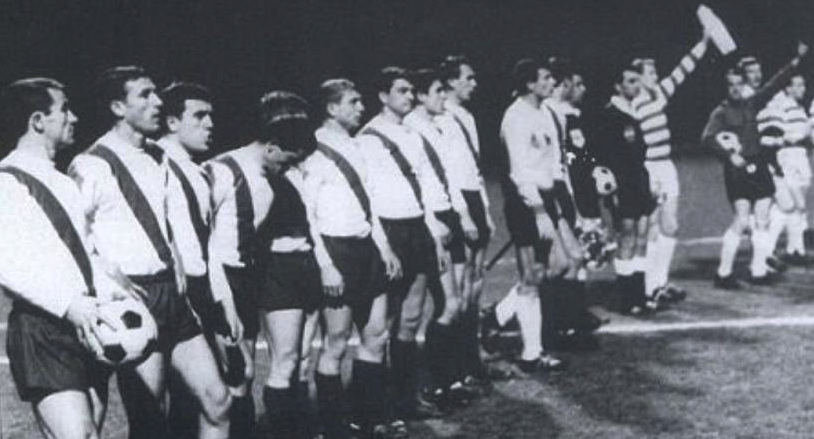 READY FOR THE GREEN LIGHT…Celtic and Vojvodina players salute the crowd before kick-off.
Unfortunately, Gemmell's wayward ball fell between Bobby Murdoch and John Clark and that was all the darting Svemir Djordic needed to intercept the pass, square it to Milan Stanic and the winger expertly placed a low drive away from the advancing Simpson.
The legendary Vujadin Boskov, later to manage some of the biggest teams in Europe including Real Madrid, had ordered his side to get a two-goal advantage and his players did their best to comply with his wishes. However, it is to Celtic's spirit and credit that they refused to panic or fold in front of such impressive opposition.
The Slavs had to be content with Stanic's solitary effort as the visitors shut up shop with Simpson, Billy McNeill and John Clark repelling some frantic raids for the next twenty minutes.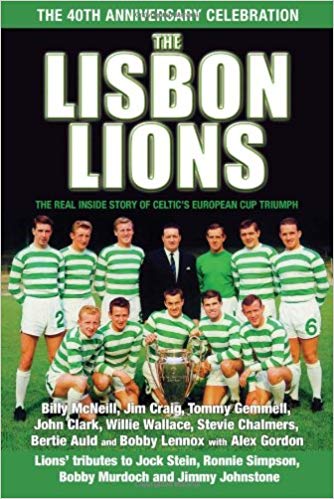 Gemmell said: "I didn't make any excuses back then and I'm certainly not going to do so now. However, I underestimated two things that night: the dodgy surface and the pace of a player called Djordic. The pass might have looked like a lost cause to the Slav, but he didn't give it up and his sheer acceleration defied the elements.
"He got to the ball first, squared it for his team-mate and he thumped it past Faither, who was helpless. I got an earful from my goalkeeper and I put up my hands and said: 'Sorry, lads, my fault'.
"I felt dreadful. One slack pass and we were smack in trouble – all our good work had gone for precisely nothing. I knew we would be up against it in Glasgow."
THE ONE THAT GOT AWAY…Milan Stanic fires the winner past Ronnie Simpson.
The inspirational Bobby Murdoch remembered: "Vojvodina were the hardest team we met, no argument. Jock Stein had checked them out prior to the first game and had us mentally prepared. He had warned us we would have a hard match and that they moved like a British side.
"They were a physical team, not unlike ourselves and the Germans. They wouldn't panic, they wouldn't quit. The Boss was right.
"They came at us so fast and furiously in Novi Sad that we were caught out in those early minutes. Their pace and strength surprised us. But we held them, sometimes having to pull eight players back in defence to combat their energetic attacking waves.
"In our own breakaways, we found they had a magnificent centre-half in Ivica Brzic, who was built like a tank, and a smart keeper in Ilija Pantelic, who was quite the darling of the crowd.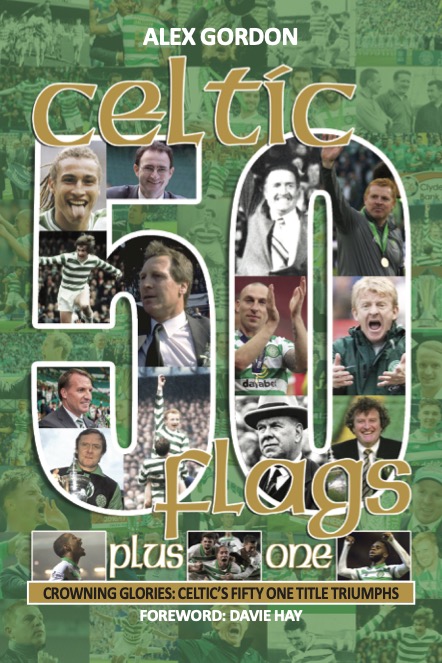 "They were a hard team, who didn't shirk a tackle, but they were fair and, though we took a bit of stick from them in the opening part of the game, I must say I thoroughly enjoyed it. We had paced our game so well that by the interval the Yugoslavs were beginning to feel a bit frustrated.
"I felt that, tactically, we had played as well as we had ever played in Europe. Then just when they were beginning to sag and we were beginning to show more in attack and take a very tight grip on the game, we lost a silly goal.
"Tommy Gemmell, under a little pressure on the left, decided to turn and push the ball back to Ronnie Simpson.
"Unfortunately, Tam didn't hit the ball hard enough. By the time John Clark realised the ball wasn't going to make it, they had scored. Were we sick? And how do you think Tommy Gemmell felt? This inspired the Yugoslavs to pick up their game and so we finished the first leg a goal down.
CHEERS…Celtic players, led by John Clark (No.6), wave to the Slav supporters at the end.
"The crowd were so excited that they ran on to the field and carried their keeper off the pitch. I don't know why they chose Pantelic. They should have carried off their outside-left who was smart enough to take advantage of our one and only boob.
"When the manager came into the dressing room after the match, he took one look at Tommy Gemmell, who was sitting with his head in his hands, and said" 'Get your head up off the floor. You've won games for us. It's not over yet'."
As an interesting postscript, the classy midfielder added: "Prior to the banquet at the Petrovardin Fortress, which overlooked the River Danube, we saw Inter Milan beat Real Madrid 2-0 on TV in the second leg of their European Cup quarter-final to win 3-0 on aggregate.
"We figured the great Real Madrid had problems much greater than ours. We were still in the competition!"
TOMORROW: Don't miss Lisbon Rewind Day Seven – only in your champion CQN.
Click Here for Comments >