OLD MASTERS Lubo Moravcik and Kris Commons have been known to beef up the midfield with their presence.
And the ex-Celtic playmakers got together to perform for a Hoops line-up of Old Crocks in the Testimonial Match for ex-Partick Thistle stiker Kris Doolan at Firhill yesterday.
They pounded the beat as usual as the fans of both sides paid tribute to the 32-year-old frontman who left the Jags in the summer for Ayr United after 10 years and over 100 goals for the Maryhill outfit.
With Chic 'Chunky' Charnley, the Celtic-daft midfielder who made a guest appearance for the Celts in a 3-1 Testimonial win against Manchester United at Old Trafford in 1994, on the field, too, there was every chance there would be a lot of excess entertainment.
The Old Bhoys and the Jags served up a real feast.
CQN's ace snappers were there with their wide-eyed lens to capture the action.
Here is the pick of the pics.
LIKELY LADS…Lubo Moravcik takes centre stage in the front row flanked by Tosh McKinlay and Kris Commons. Among the guests are Tom Boyd, Stephen McManus, Mark Wilson, Massimo Donati, Barry Robson and Jackie McNamara.
ON THE BALL…Lubo Moravcik in control – as usual.
HEAVYWEIGHT…Kris Commons on the move.
HIGH JINKS…Kris Commons goes for a bouncing ball with Thistle's Alan Archibald, who obviously likes to keep an eye on the time.
TWO OF A KIND…ball-players Lubo Moravcik and Chic 'Chunky' Charnley take a breather.
REST AND PLAY…Stephen 'Big Mick' McManus takes an impromptu break as Mark Wilson looks on.
POETRY IN MOTION…maybe not, but Barry Robson has lost none of his drive.
CAPTAIN SENSIBLE…maybe not, but Tom Boyd is still a force to be reckoned with.
ITALIAN JOB…Massimo Donati still has it all – he was still playing last season, after all.
OLD MASTER…Massimo Donati slams the ball behind former Celtic keeper Scott Fox.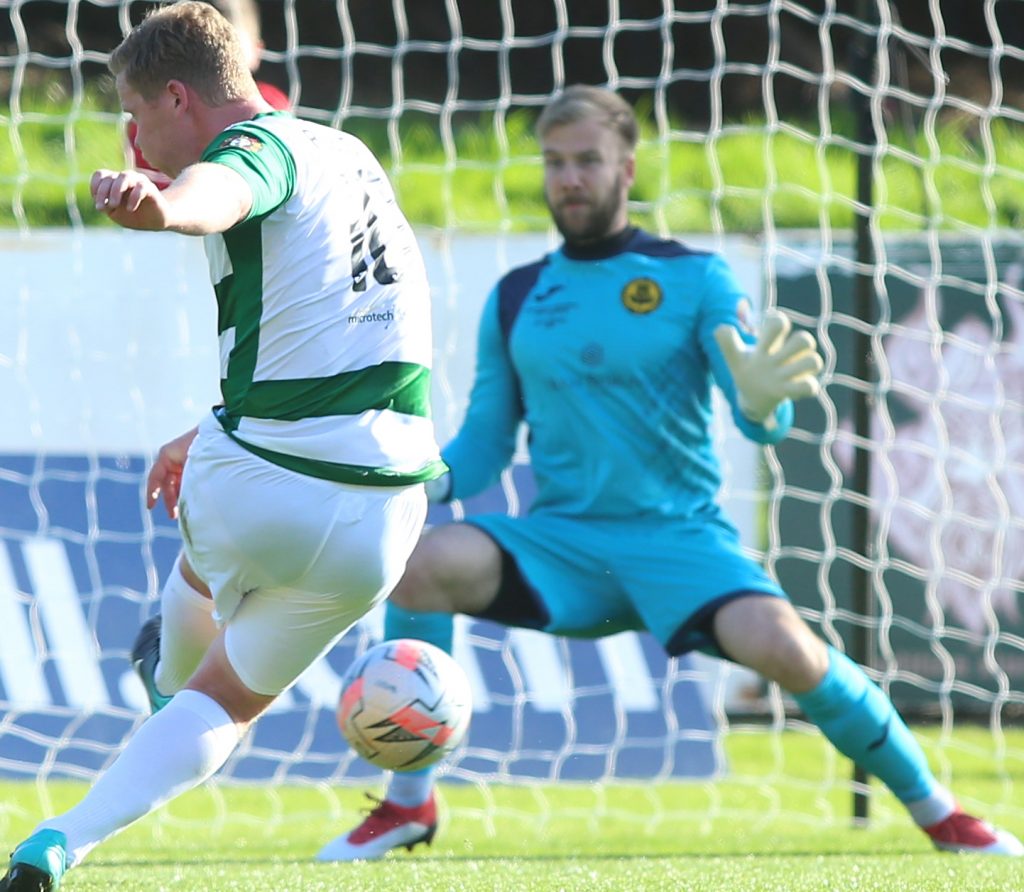 BY THE LEFT…Barry Robson fires in a shot with Scott Fox on alert.
GUARD OF HONOUR…Kris Doolan and his family are welcomed onto the pitch by the Celtic and Thistle Old Crocks.
Click Here for Comments >