FORMER Celtic star Gary Mackay-Steven was rescued from the River Kelvin in Glasgow in the early hours of yesterday morning.
The wing ace, who joined Aberdeen in the summer, was in the freezing water for an hour and a half before being dragged to safety.
Mackay-Steven, reportedly suffering from hypothermia, was pulled from the river at 4am by paramedics.
The player was an unsused substitute by the Dons during their 4-3 win over Partick Thistle at Firhill on Saturday.
He was reported to have spent the evening in The Sanctuary nightclub before leaving with friends.
At around 2.40am on Sunday, the 26-year-old Scotland international was reported to have landed in the icy waters of the Kelvin. although it is not clear how it happened.
He got into difficulties before being rushed to the Queen Elizabeth University Hospital, formerly the Southern General.
It is understood a friend tried to haul him out of the water, but was unsuccessful.
Police and fire crews raced to the scene following reports of a man falling into the water near the Benalder Street Bridge in the city's west end.
A specialist water rescue team eventually dragged him to safety.
There was no club statement from Aberdeen last night.
———
CQN's latest Podcast is now available for you to enjoy.
Paul John Dykes recorded Episode 10 of 'A Celtic State of Mind' at Andrew Milne's first 'Celtic AM' event of the 2017-18 season.
A Celtic State of Mind offers an insight into the culture of Celtic Football Club, the city of Glasgow, and fans of the reigning invincible Scottish champions.
Each episode includes interviews with 'Celtic-minded' figures from the world of sport, music, film, art, broadcasting, literature or politics, and this week's guests include:
* Aidso Digney from the Éire Go Brách CSC, who discusses his late friend, Kidso Reilly;
* Professional boxer, Gary Murray;
* Centenary hero, Joe Miller;
* Music from Keith Murray.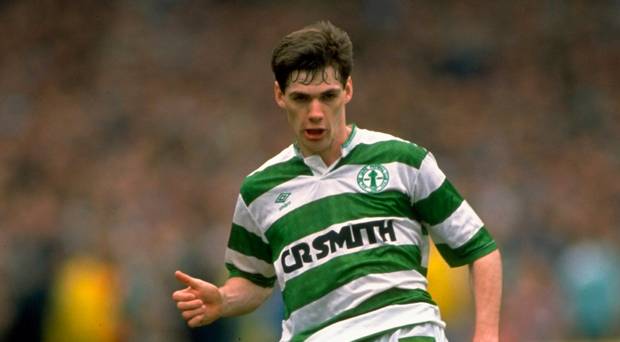 70,000 Celtic fans can't be wrong…
Connect with A Celtic State of Mind @PaulDykes and @CQNMagazine.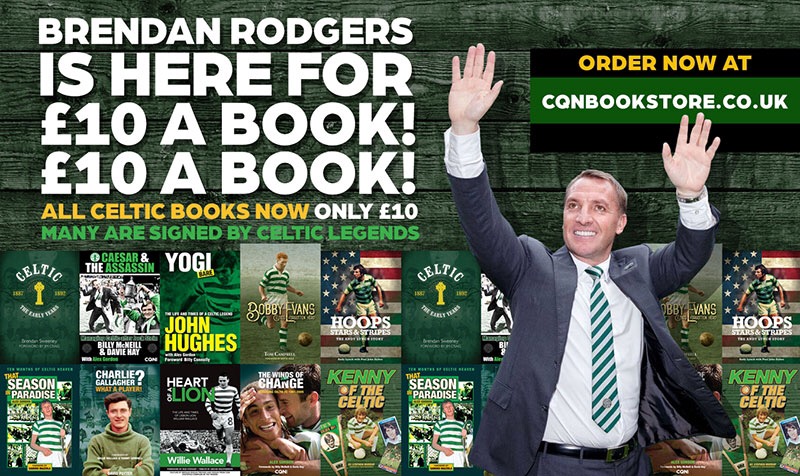 Click Here for Comments >