FORMER Celtic boss Martin O'Neill has paid tribute to Lisbon Lion Tommy Gemmell who has died at the age of 73.
The Irishman was a team-mate of the Hoops legend at Nottingham Forest in the latter stages of the full-back's career.
Gemmell and O'Neill met again when when he became manager of the Parkhead side in the summer of 2000.
But it is one of the early meetings with Gemmell that O'Neill recalls with a smile.
He recalled: "I was just a young player at Forest when Tommy came down to play after leaving Celtic and I was a little bit in awe of him and what he had achieved at Celtic.
"I plucked up the courage one day to say to him 'that was some goal in the European Cup Final,' to which he replied without a second of a pause, 'which one, son?'
"And I thought to myself, 'very good', well, brilliant actually, just brilliant. It really was.
"In many ways he was right. I do think that the achievement of getting to the 1970 European Cup Final gets lost a bit, even now at the club.
"Anyone who scores in two European Cup Finals has got a little bit about them, that would be for sure.
"It is so sad. It is a real shame and he is a man that I had so much respect for.
"I got on just fine with Tommy and when I was up in Glasgow, I got so much support off of him, as did from all of the Lions."
O'Neill added: "It was a great privilege of mine to have known him."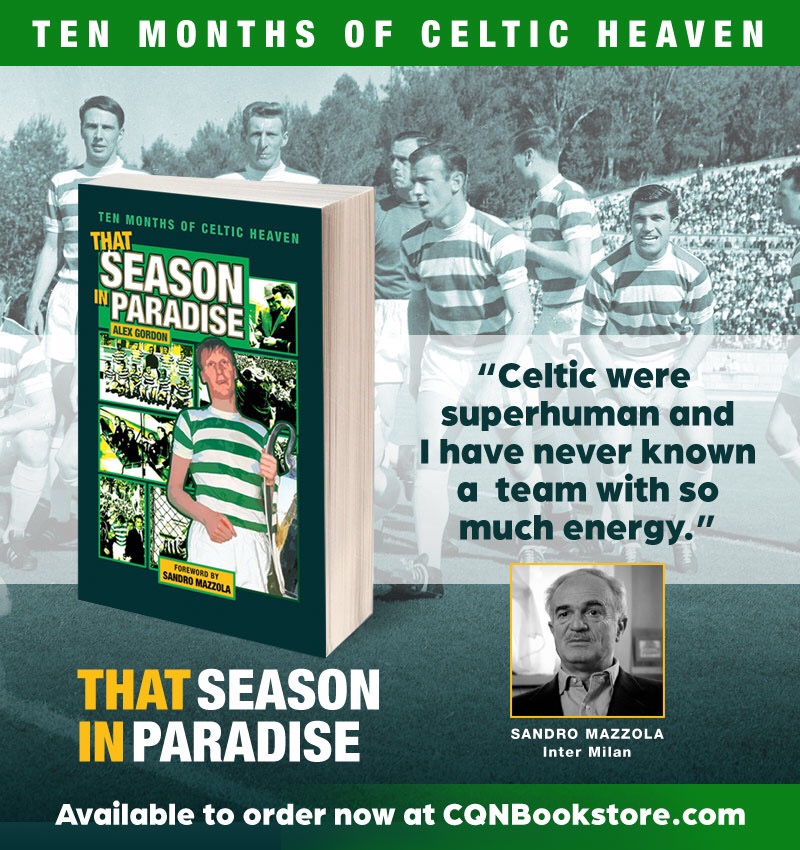 Click Here for Comments >