We broke down near Lockerbie!
End of a dream we thought.  We had no leeway with regards to time and if the fault couldn't be fixed soon we were snookered. The thought of not getting to the game was bad enough; worse was the vision of sneaking home only hours after leaving.
Fortunately, we had AA 5 star insurance. A roadside phone was found and a local garage was summoned, although it took them over an hour to arrive.  I can't remember now what the actual fault was. I just recall the engine cutting out. To our great delight it was a simple electrical fault, a loose connection somewhere, I think.
We were off again 90 minutes or so after stopping. We drove all night with only a couple of brief breaks, and the three in the back began to realise how uncomfortable the experience was going to be. The front passenger seat was reserved for the driver not at the wheel, to stretch out and try to get some kip. The rest of us were too excited to sleep.
We reached the ferry terminal with minutes to spare, the ship's crew astounded we had left it so late. There was only one other party heading for Lisbon. It was two couples, two Celtic and two Rangers supporters. After Lisbon they were driving up to Nuremberg for the Rangers final. After we disembarked we never saw them again and did not know if they made it.
A four hour or so crossing gave us the chance to lie down and catch up on sleep, and then off at Cherbourg and on the road again, the excitement heightened by being in France. At Cherbourg the banner came out again. We drove through the city streets getting many puzzled looks, but some waves and thumbs up from several people who knew where we were going.
We drove down the Cotentin peninsula. I don't remember much about that day, as I probably slept through most of it. We did stop at a cliff top near Granville and had a game of football, getting the odd toot from a passing vehicle. Later, we realised, that was precious time wasted.
Come night-time and the drivers declared that they had to sleep. They were knackered. We were near Nantes and drove into the centre (remember Celtic put Nantes out in an earlier round) and parked at the station.
Us non-drivers vacated the car to give the other two space to sleep and went into the station buffet. The opportunity for a few beers was enticing and we settled down for a few hours. The waitress was an attractive young lady called Ghislaine, and I tried to converse with her in my schoolboy French.
The bar had only another few customers and after they ascertained who we were and where we were going they went back to their drinks. My two companions, after a couple of beers, started nodding off, taking advantage of the long seats.
I fell in love with Ghislaine straight away as we started up a faltering conversation, her English being less than my French, but we got on like a house on fire. She was fascinated by our journey and I waxed lyrical about Celtic, although she had never heard of them and didn't know they had played in  Nantes.  Nowadays the bar would have been full of Tims before and after the game, but in the sixties few fans travelled away on European nights. That, of course changed in May 1967!
Ghislaine tried to coax my Celtic scarf from me, but I wasn't parting with it. I wanted it to be in Lisbon with me. However, I promised to come in on the way home, give it to her, and probably ask her to marry me. The buffet closed at 2AM. Ghislaine, to my delight, flung her arms round me, slapped a kiss on my cheek and bid us bon voyage. Even more in love, I returned to the car with the others. Several times during the journey I was told emphatically to shut up about my new love.
The drivers were asleep and we were loath to waken them. Fuelled by drink we drifted off to sleep. I was first awake at just after 7 o'clock. After finding a discreet spot to get rid of the beer, I wakened everybody. We had planned to leave Nantes much earlier, and a sense of disquiet crept over us. By our calculation we still had about a thousand miles to go; in about 33 hours. On paper it looked easy – an average of just over 30 miles an hour. But we had to stop to eat, have toilet breaks and it would be impossible to drive non-stop for that amount of time. The drivers felt refreshed, however, after their sleep and we vowed to press on, come what may.  By 7.30 we were on the road again.
By Charlie Fryars
This is part 2 of the story, catch up with Part 1 HERE.
Part 3 to follow shortly.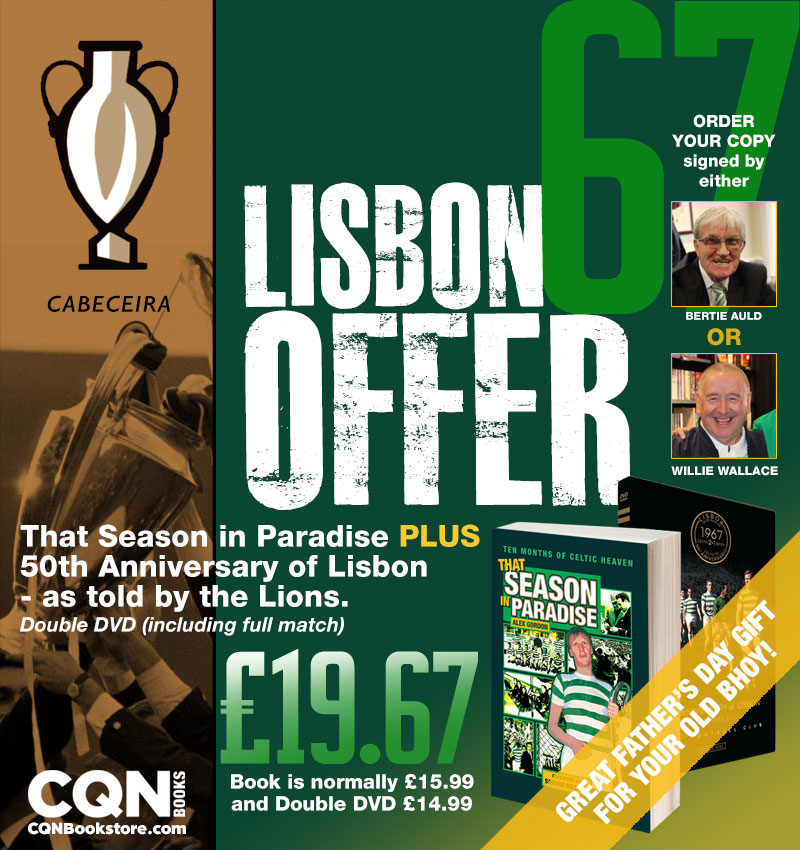 Click Here for Comments >