STEVEN THOMPSON has warned Paddy Roberts he could be haunted by his amazing miss against "Rangers".
The on-loan Celtic winger fired past an open goal after Leigh Griffiths had thumped a shot against the inside of the left-hand upright.
Former Scotland international striker Thompson watched the Scottish Cup semi-final on TV at home and said: "When Griffiths' shot came off the post, I was already saying: 'That's a goal'.
"I was left sitting with my mouth open when Roberts missed the target.
"It was one of those horror moments and I feel for him because, having missed opportunities myself in big matches, it plays on your mind all night, all week.
"Unfortunately, it just runs on a loop in your head. You've just got to get over it.
"It was a horrible moment for the youngster."
Roberts, who agreed an 18-month deal with the Hoops from Manchester City in January, scored his first senior goals with a double in the 3-1 win over Hearts at the start of the month.
The 19-year-old, who cost the Etihad outfit £12million when they signed him from Fulham a year ago, admitted: "Any other day, I would have put it away.
"There are no excuses for that. Too much time? No, I should have scored."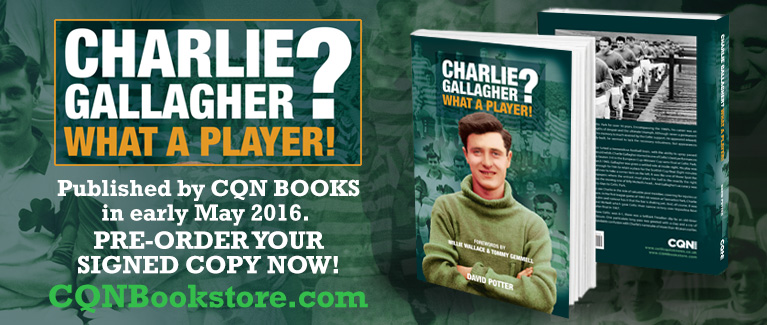 Click Here for Comments >