FORMER Celtic star Joe Miller has urged Moussa Dembele to follow the example of club legend Henrik Larsson.
The French Under-21 international arrived from Fulham in the summer for a £500,000 development fee and declared he wanted to prove his ability as one of the top strikers on the planet.
And Dembele is going the right way about achieving his lofty target with a spectacular perfect hat-trick against Rangers, two goals against Manchester City and one away from home against Borussia Monchengladbach.
Now ex-ace Miller reckons the 20-year-old attacker must avoid unscrupulous agents and instead copy Swedish superstar Larsson, whose seven-year stay at Parkhead was such a success that it secured him a move to Barcelona.
The former Centenary Double winner said: "Moussa wants to become one of the world's best strikers and I feel he has the perfect platform to do that at Celtic.
"He is justifying the hype. He is the real deal. He can go on and become whatever he wants in the game. He is a star of the future and he has the world at his feet.

"Right now, Dembele is playing in front of 60,000 fans in the Champions League, he's scoring goals and on Sunday he will be appearing in the League Cup Final at Hampden against Aberdeen.
"He's still got a lot to learn, but he is only going to get better – and there's no better club for him right now than Celtic.
"That's how Henrik Larsson made his name. He played in a top Celtic side in the Champions League and he achieved so much.
"Sometimes you can leave a club too early. You can go to a bigger league for bigger money and what you think is a bigger club.
"But it doesn't always work out. So, that would be my warning to Moussa Dembele. You see some young players going for more money to a league that's too big for them.
"I would urge him to stay at Celtic for a few years and pick up experience.
"Celtic need players like Moussa to compete in Europe and guys like him are why fans pay their season-ticket money.
"The supporters also understand that in the current climate, players need to be sold for a profit.
"But I don't see why Celtic can't hold on to him just now. They are financially healthy, they have good players and a good manager in Brendan Rodgers with exciting years to come.
"Celtic is a great platform for Dembele."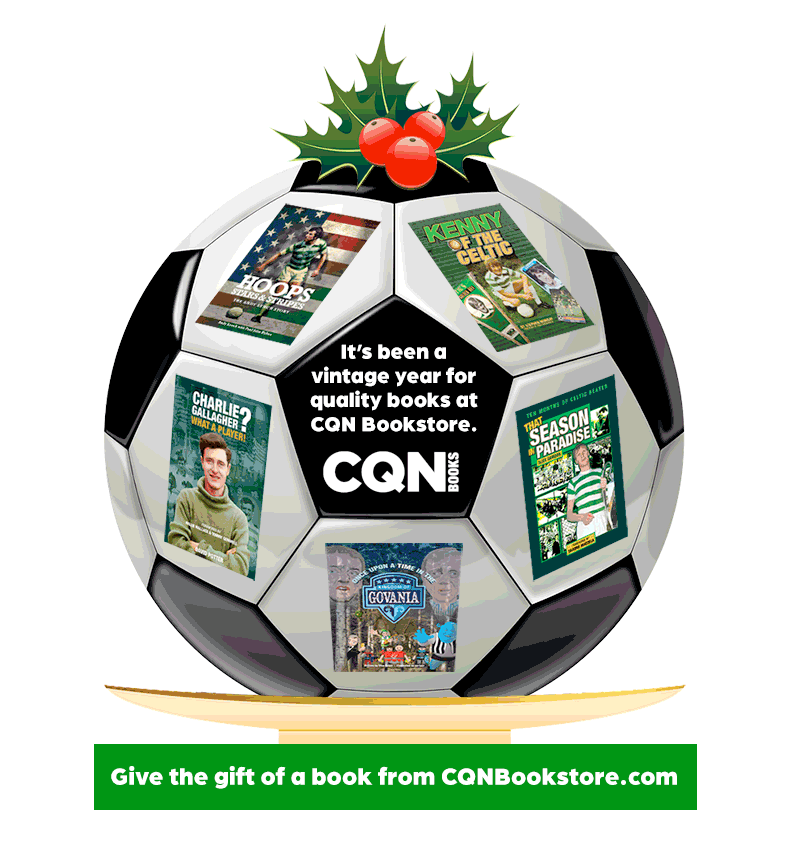 Click Here for Comments >