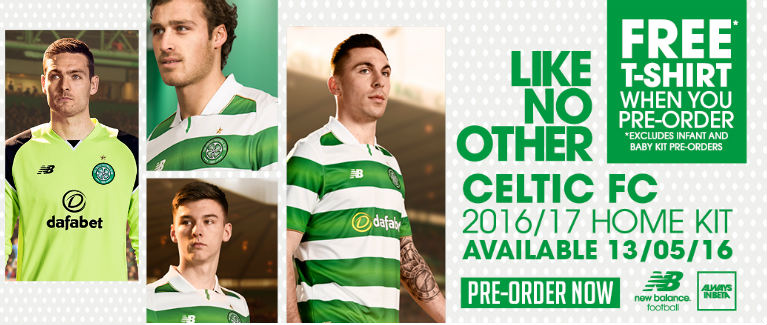 RONNY DEILA saw his two-year reign as Celtic boss come to a "perfect" end with an overwhelming 7-0 win over Motherwell.
The Norwegian was given an emotional farewell as he enjoyed the acclaim of the fans as the Hoops were presented with their fifth successive Premiership trophy.
Deila had confirmed last month he would be leaving at the end of the season and admitted there was no better way he could think of to say goodbye.
He said: "That was a very good performance, a young team out there who I think is the future of this club.
"It was 7-0, a sunny day as well, which is not often and a very good atmosphere as normal, so it was a perfect ending for me.
"Of course, it is a very tough day. It is hard to speak about it, to be honest.
"I am grateful to have been here. I learned so much in two fantastic years. I am going to enjoy the new life now.
"There are going to be new opportunities, but these two years will always be special to me, but right now it is too much to take in.
"I would like to thank everybody, all the Celtic supporters and, of course, my players for all they have done for me.
"Also, thanks to the staff and everybody at the club who worked hard every day.
"There is a place in my heart for all of you, everybody.
"Hail! Hail!"
———————————-
CQN are planning to book advertising space in newspapers in England and Switzerland later this month in relation to Resolution 12. We are crowd funding this at the moment – thank you to everyone who has contributed so far.
The deadline this coming Friday and these advertisements are considerably more expensive that the Sunday Herald ad we booked last year. If you can contribute please do so 
HERE. 
£5 from all books sold on 
CQNBookstore.com
 this week will be given to this Newspaper Statement fund.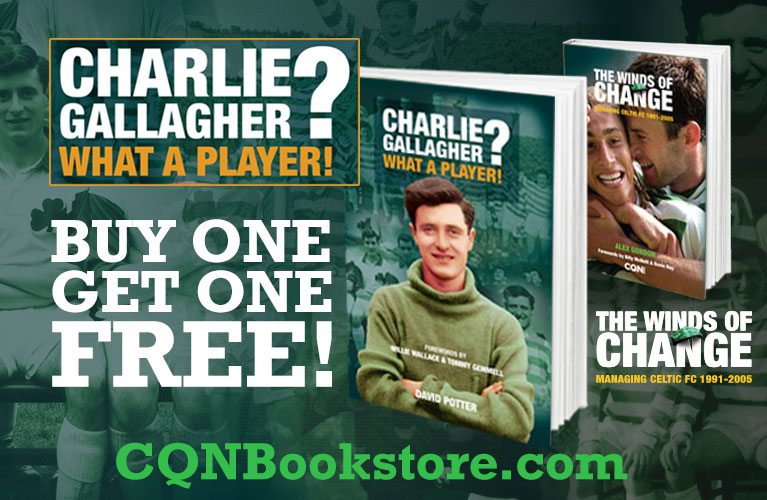 Click Here for Comments >