NEW Bhoy Erik Sviatchenko reckons the Celtic fans will see the best of him – after he played mind games.
The £2million Danish international defender asked a psychologist to toughen him up as he prepared for the rigours of the Scottish top flight.
Sviatchenko, who agreed his move from champions FC Midtjylland at the weekend, explained his reasons for hiring Rene Petersen.
He said: "I was too soft and needed someone to challenge me mentally."For example, I would be afraid after the game what the players would think about me."So, Rene helped me focus on the tough world of football. It has improved me as a player, but it won't change my values off the park."
The son of Ukrainian-born artist Sergei, Sviatchenko accepts he is different from your average footballer.
He said: "My father came to Denmark from the old Soviet Union with one suitcase. He spoke neither English nor Danish, but was keen to learn."He believed it offered the best chance to be creative. As a child, I often travelled abroad with my father to London, Paris and Milan for meetings with some of art and fashion's greatest icons."I've tried to suck up as much inspiration as possible from meeting all these people.
"I am not the most talented footballer in the world, but not many have fought as hard as me to reach their targets.
"My hobbies are art, literature, music and fashion. I'm creative and spontaneous and sometimes it may differ from the football world.
"But the football environment doesn't bore me – it's just different.
"I love talking about things that might not be as high level, but are just as important in a football sense."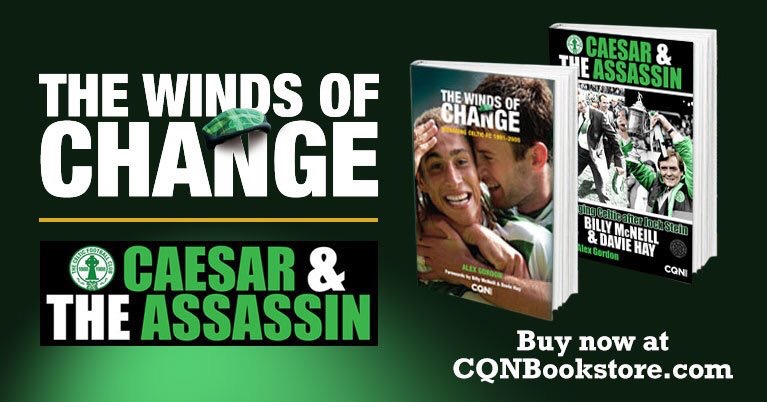 Click Here for Comments >