CELTIC boss Brendan Rodgers praised matchwinner Moussa Dembele and new Bhoy Kolo Toure after the Champions League win over Astana.
The Irishman was thrilled for the young French striker to get off the mark and was equally pleased at the second-half debut of his other new signing Kolo Toure, the 35-year-old Ivory Coast international centre-back.
He said: "I am very happy for Moussa. Sometimes it is about the team that finishes the game as opposed to starting it. Kolo Toure came on and showed his experience and was outstanding.
"It is great for a goalscorer to get a goal. He has obviously been catching up on his fitness, but he has quality and that is why he was coveted by so many teams.
"But he showed great composure for a boy who has just turned 20, to score his first goal and you saw that release from him, the ball played up the side and the speed that he showed and he can move on from that."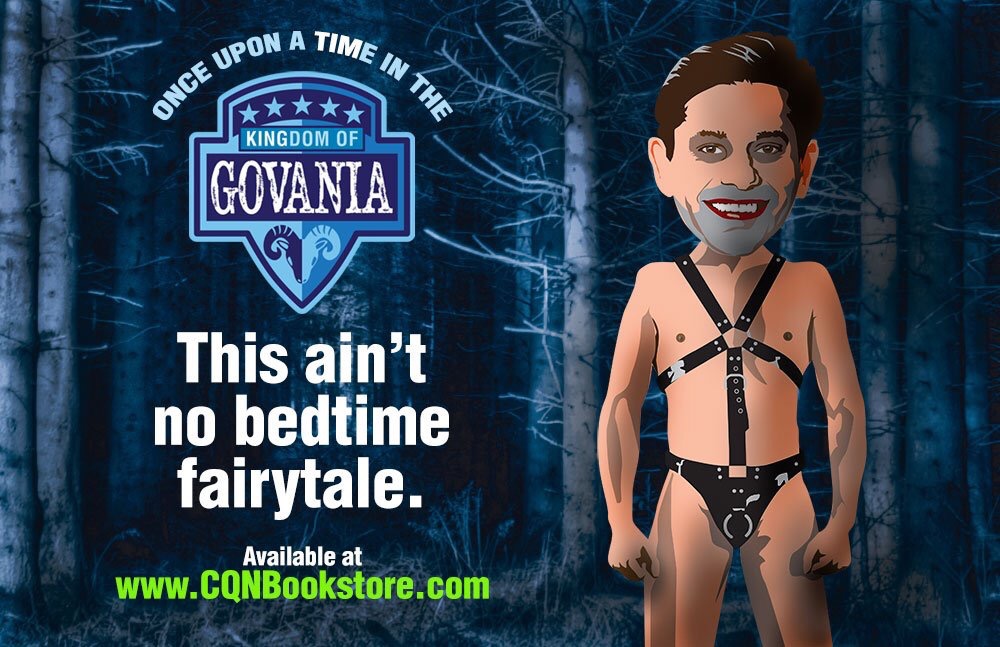 Click Here for Comments >