TWO-GOAL hero Scotty Sinclair praised his team-mates after the runaway 5-0 thrashing of Astana in the Champions League play-off first leg victory at Parkhead last night.
The flamboyant attacker recovered some of last season's brilliant form during his debut campaign following his £4.5million move from Aston Villa in the summer.
He took both his goals superbly well to ease the Hoops towards the £30million windfall that awaits them in the group stages.
But he insisted it was not a walkover against the Kazakhstan champions.
Sinclair said: "It was a great team performance and a lot of people are asking me if it was an easy game.
"But there are no easy games and we only made it look like that by the way we played.
"We were strong at the back, we kept possession. In the first 10 to 15 minutes of the game we could have done a little bit better, but we scored once we started getting into the game.
"It was great to get the goal at the end of the first-half before going into the changing room and listen to the manager speak.
"We we went out there for the second-half with confidence and ready to perform again
"We stepped on the pitch and we wanted to make sure we won the game and not concede.
"Now the main thing is we have a nice cushion going over to the second leg, which was important, of course."
Sinclair added: "This is the competition where I need to step up my game up and, like all the team, I did that. I'm looking forward to the second leg.
"What a competition to be in. When I came here, I said this is the inspiration for you as a player – you want to be in the Champions League and playing the best teams in Europe when you qualify and we have one foot in the door.
"We have one more game to and once we hopefully put that to bed, we can look forward to the group stages."
LISTEN to the latest CQN Podcast now…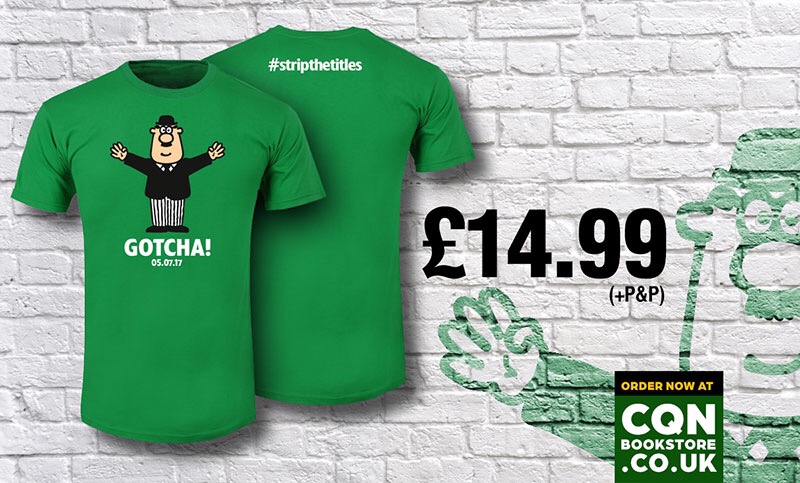 Click Here for Comments >