BRENDAN RODGERS has promised there will be no repeat of Celtic's "passive" Champions League performance when they were turned over 7-0 by Barcelona in their opening Champions League encounter in the Nou Camp.
Pep Guardiola's side top the Premier League with a perfect record from their opening six matches winning 3-1 at Swansea yesterday and they also thrashed Borussia Monchengladbach 4-0 on Day One of the group games.
Rodgers will demand his players tap into the energy created by a capacity Celtic Park crowd and take the game to the City slickers.
He said: "We're coming across a real machine that has started the season very well, but we are at home. We'll look to learn from our last experience and certainly we won't be as passive.
"No matter how good we think we are, we can't go and match Barcelona in football terms in the Nou Camp. But I think we had only three fouls in the game.
"City will be similar to Barcelona, not as fine-tuned, of course, but certainly they have a level of player that is right up there with the best in Europe.
"Being at home is a big advantage, as has been proved at Celtic Park over a number of years. What the crowd gives us is a bit special so it will be a great evening for them. Certainly we will be a much more aggressive than what we were last time."
Reflecting on the 6-1 win over Kilmarnock, Rodgers said: "It was a great team performance. We started well and then in fairness to the kid he scores a brilliant goal out of nowhere.. You won't see too many better goals than that over the course of the weekend.
"Sometimes those kind of goals can really shock a team, but we stayed calm. Our attacking play was really good, but equal to that, if not better, was our defensive aggression – the hunger in the team to get the ball back and press allowed us to go and get the goals."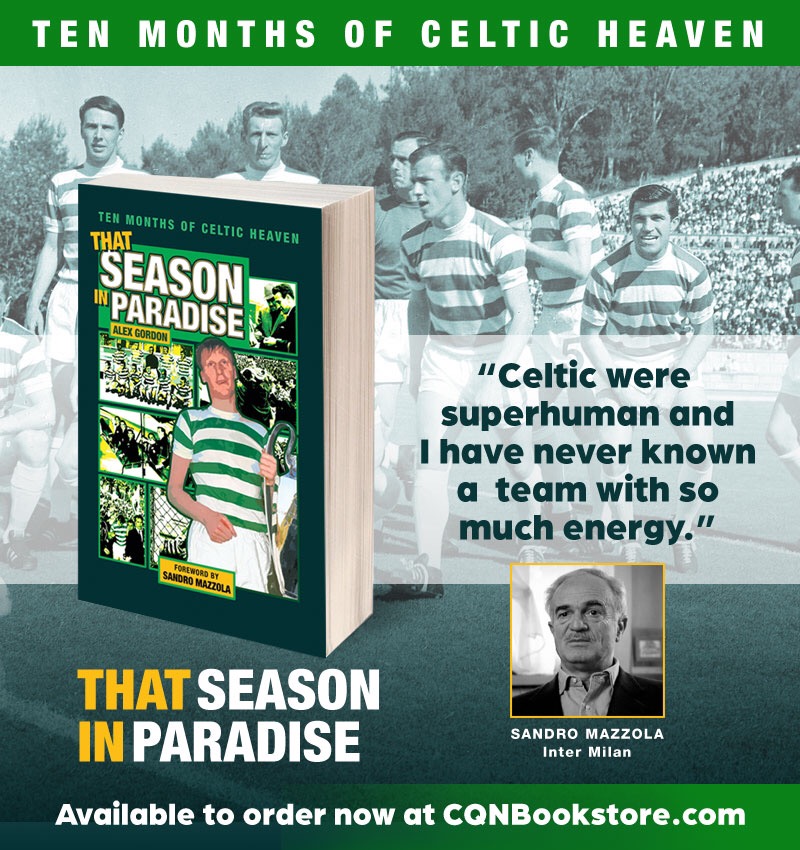 Click Here for Comments >