STUART ARMSTRONG has revealed he is thrilled to extend his deal with Celtic until the summer of 2019.
And the midfielder insists he can now focus totally on matters on the football pitch as he attempts to recapture last season's form.
The Scotland international playmaker said: "I am delighted. I have had a tremendous time at the club so far and it has been a period in my footballing career I have enjoyed immensely.
"It has been an honour to play for a club of such stature.
"I have enjoyed a great relationship with our supporters and we have achieved a high level of success, something it has been great to be part of.
"I'm pleased that this new contract has been agreed and I am now looking forward very much to working with the manager, our staff and my team-mates to bring the club and our fans even more success."
Tonight's @CQNMagazine podcast

Co-host: ANDY LYNCH
Special guest: PAT STANTONhttps://t.co/5rSFo7WDeM pic.twitter.com/ZFctD9UbCV

— Paul John Dykes (@PaulDykes) August 19, 2017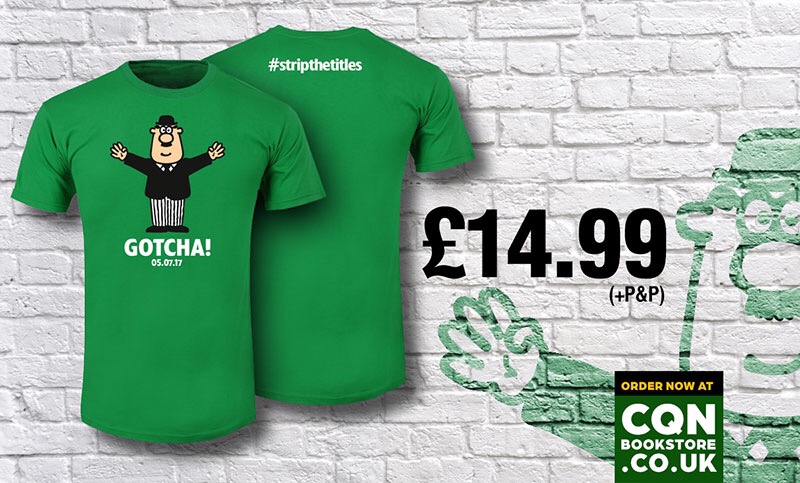 Click Here for Comments >