BRENDAN RODGERS had a double reason for celebrating Celtic's fabulous five-goal thrashing of Astana in the first leg iof the Champions League play-off first leg.
The Hoops are well set for the return game in Kazakhstan on Tuesday and a place in the money-spinning group stages of Europe's elite tournament.
Plus Stuart Armstrong is poised to end his contract wrangle by agreeing an extension before the end of the week, with both sides to the negotiations saying that matters had been resolved at Psrkhead last night.
Armstrong will sign a two year contract extension and will receive a significant salary hike while his ambitions to play in England will be put on hold for the time being.
The annihilation of Astana was the six-in-a-row champions' biggest in 15 years in Europe and the overjoyed boss said: "Some of our play was outstanding.
"It was a brilliant performance. Very complete in the aspects of the way way we work.
"It's a great demonstration of the work the players have done and the progression they have made over the course of the last season.
"They always had physical courage I felt when I came in, but having the ability under big pressure to be composed and having the maturity to handle and accept the ball and the inner belief and shape and understanding of the game.
"I think that was perfectly illustrated.
"It was an outstanding team performance with creativity and real structure and organisation.
"We scored five goals and missed one or two chances. To do that at this level of competition, with all due respect for a Scottish team against a side who have had draws two seasons ago with Atletico Madrid and Benfica, and show that level of composure. I was really proud of the team.
"Now we want to go there and win the game. We don't have to, but we want to go there and perform well.
"Last time we were there, we got a good result with a 1-1 draw.
"As you saw, we're in a better place. We understand we have to complete the second leg and finish the job off, but it's about reflection on this performance.
"We'll look at it and prepare well."
On Armstrong's situation, Rodgers added: "Hopefully, Stuart will imminently agree an extension to his deal.
"Hopefully, that'll be announced in the next 24 or 48 hours, which will be brilliant as he's a player I always said I have huge admiration for and he is a vital member of his squad."
LISTEN to the latest CQN Podcast now…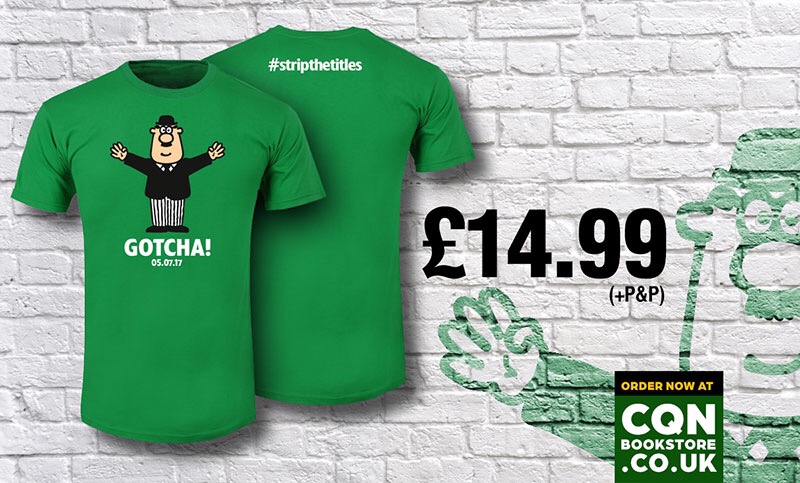 Click Here for Comments >