OLIVIER NTCHAM admits he really took notice of Celtic on the night they beat Barcelona in 2012.
The 2-1 victory over Messi and Co – at that stage acclaimed as the best club team in the world – brought international headlines and the attention of a 14-year-old budding footballer in Paris.
Ntcham, the midfielder who arrived in a £4.5million deal from Manchester City in the summer, said: "After that Barcelona game, I started to know Celtic.
"Just from this game. Not before. Just from this game. That was the first time I really knew of Celtic.
"With a good result against PSG tonight, this team could also be put on the map.
"It's a chance for us to show that Scottish football is not like people in the world think. Sometimes, when Celtic win a game 5-0, you don't hear people say that Celtic are good.
"You only hear: 'The other team is rubbish'.
"For me, that is not the case.
"Playing against PSG is the sort of game where Celtic can get recognition and respect on a worldwide stage.
"Is it unfair that Celtic don't get enough credit for how good a team we are? For me, yes.
"When Celtic played against Barcelona everyone knows Celtic. When they win or draw everyone asks who Celtic is?
"If we get a win or a draw against PSG it is, for me, a result that will go around the world."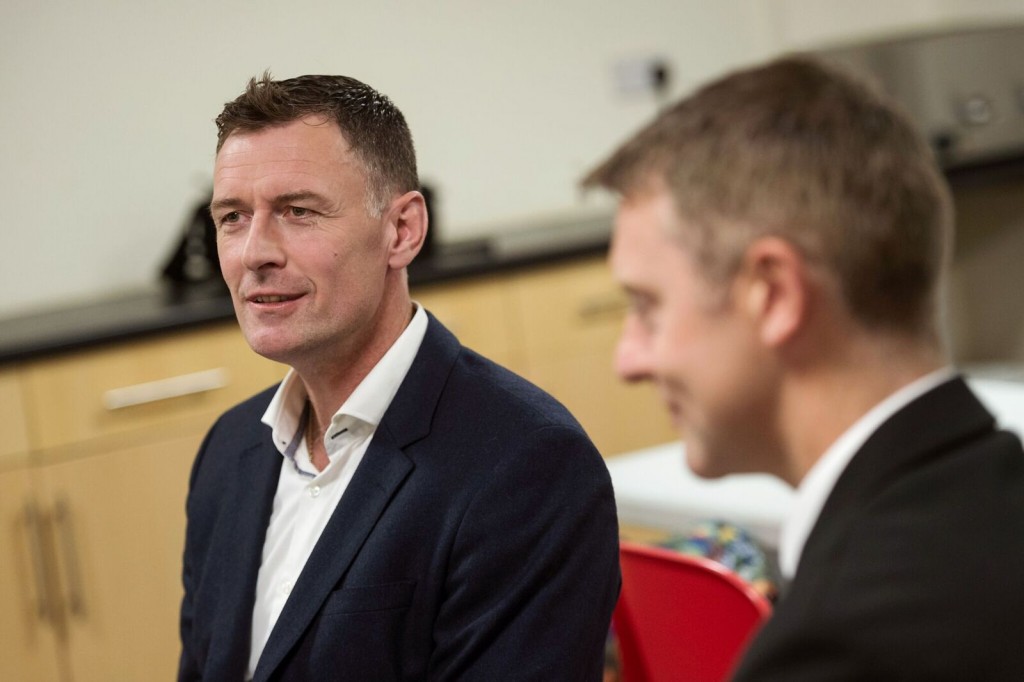 CQN went behind the scenes with BT Sport at Hamilton on Friday evening and this is all covered in the new CQN Podcast which is out today and includes an interview with Chris Sutton…
Click Here for Comments >