It was far from beautiful flowing football at Inverness yesterday but the players raised the tempo sufficiently to get the result. Leigh Griffiths scored a classic poacher's goal. He missed plenty against Kilmarnock and Ajax but that's part of the territory of being a striker.
I was delighted to see Carlton Cole make his first appearance for the club, and for anyone since last season. His first touch could have resulted in a goal but his sheer body mass caused sufficient panic in the Inverness defence that a goal resulted soon enough. There's a lot of work ahead as Carlton looks to get match fit but he's exactly the kind of foil we've missed this season.
For all the Zonal Marking Detesters……… We're now man-to-man and we're still conceding headers in front of goal. The problem was not resolved with the switch to man-to-man. Defending corner kicks requires a physicality and alertness which we've missed all season. The sooner we fix this and get back to zonal the better.
On the subject of physicality, Dedryck, this is your hand. A brick wall should have been thrown up in front of Miles Storey at the Inverness goal. I accept we have unresolved issues at set-pieces and that we'll lose goals as a consequence. Goals conceded on Thursday – a deflection-come-ricochet, and a breakaway, had little to do with the defence, but yesterday's Inverness goal was just rank bad defending.
At Carfin on Friday I told Phil MacGiollaBhain that there was no way Dave King could weasel out of paying Mike Ashley his £5m, having said he would do so. Phil referred me to the "glib and shameless liar" part of King's past and not to be so naive. He could have a point.
Ashley holds the aces here. Any attempt to 'play' him will fail.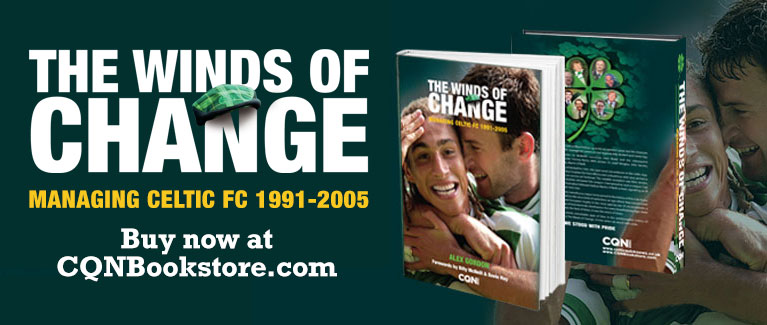 Click Here for Comments >