They can call themselves whatever insolvency practitioners allow them to be called, but even the court assertion, that Charles Green bought a Basket of Assets, not a football club, seems overly optimistic. That lot look more like a Basket of Liabilities than assets.
I told you Joey Barton was a good Celtic man, there to take their money, and self-respect. Their big former Arsenal centre half is four years younger than our big former Arsenal centre half, but good grief! You could forgive him for being short of pace, but acting like an immature simpleton is unforgivable.
Moussa Dembele's Perfect Hat-trick (one with the head, one with the right, one with the left), was a charm. We watched Henrik give us so much, he deserved to score a hat-trick against Oldco Rangers, but the history book was closed on that one with Harry Hood's in the League Cup in 43 years ago.
I have witnesses to saying "We'll have to settle for five instead of seven", when hearing Leigh Griffiths would miss out today. Dembele (20), put in a performance which defied his inexperience. He looked like the £20m player some think we've signed. What's more, he'll continue to improve.
Tom Rogic had clearly been identified as our most dangerous creative player. He was hacked throughout, before retiring early in the second half. Scott Brown and Nir Bitton were also on top of their game, controlling the crucial central area.
Both full backs, Mikael Lustig and Kieran Tierney, got assists, as they created width to allow the central players to do their stuff.
Brendan Rodgers will hopefully highlight that the only two attempts on goal we conceded came a moment after we scored, near the end of each half. Teams notoriously lose concentration after scoring.
I'm off to find out who their no. 4 was. I've him down for two assists on his own. Liabilities, to a man – the keeper apart, who did well.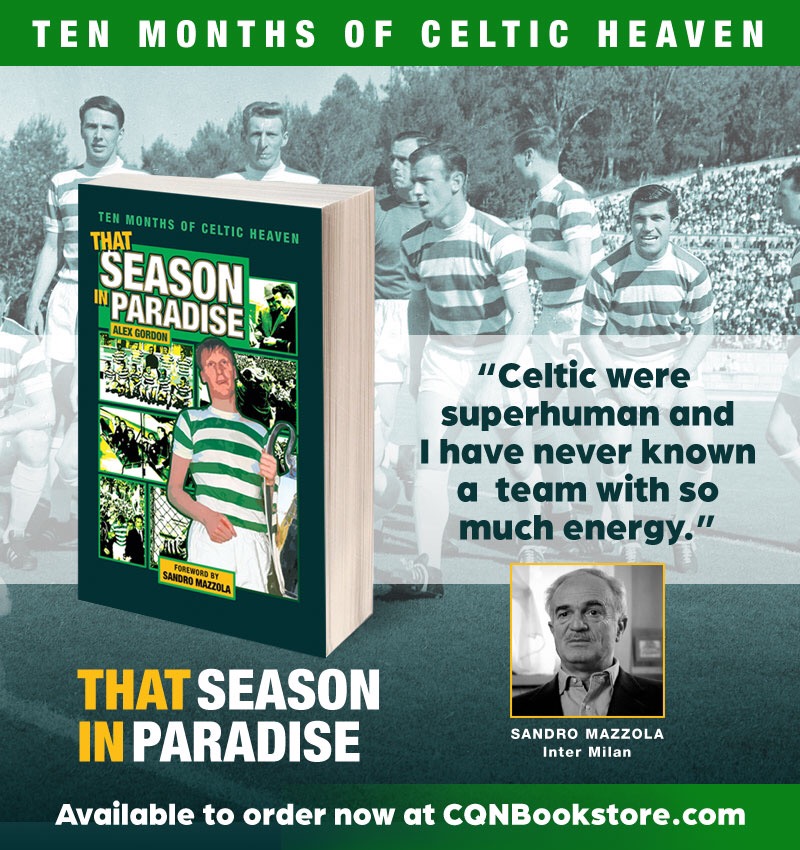 Click Here for Comments >