ROBERT DOWNEY JNR looks less than impressed. No Celtic supporter at Firhill last night could have gone away from watching that performance with anything to moan about whatsoever. Even the Thistle fans seemed to appreciate that they were hammered by a side way above them in class.
Brendan Rodgers was delighted too, admitting afterwards that his side weren't capable of that level of performance on their previous visit to Firhill.
Celtic weren't good last night, they were excellent.
So one thing that grabbed our attention this morning was the player rating in one of this morning's tabloids.
Earlier in the week we reported that the Golf Correspondent at The Scotsman has called for a worldwide ban on "obsessed" football supporters wearing Celtic shirts to major golf events. This, it seems, spoils his enjoyment of the sport. Catch up with that one HERE.
Imagine the hurt. There he is sitting there watch the action unfold and in the crowd these obsessed Celtic supporters show up wear that 'offensive' shirt.
Had it been any other team colours, from any side around the world, Real Madrid, Bayern Munich, Same Old Alloa, then you just know that he'd never have rushed to his laptop to write that feature.
It is simply getting too much for some of them.
Like this guy, who marked the Celtic players last night.
You watched the game, Boyata a FIVE? Really? McGregor a SIX, the same as Chris Erskine from Thistle?
You are having a laugh!
Even Paddy Roberts is one short at 9. What else does he have to do?
See those blue tinted spectacles…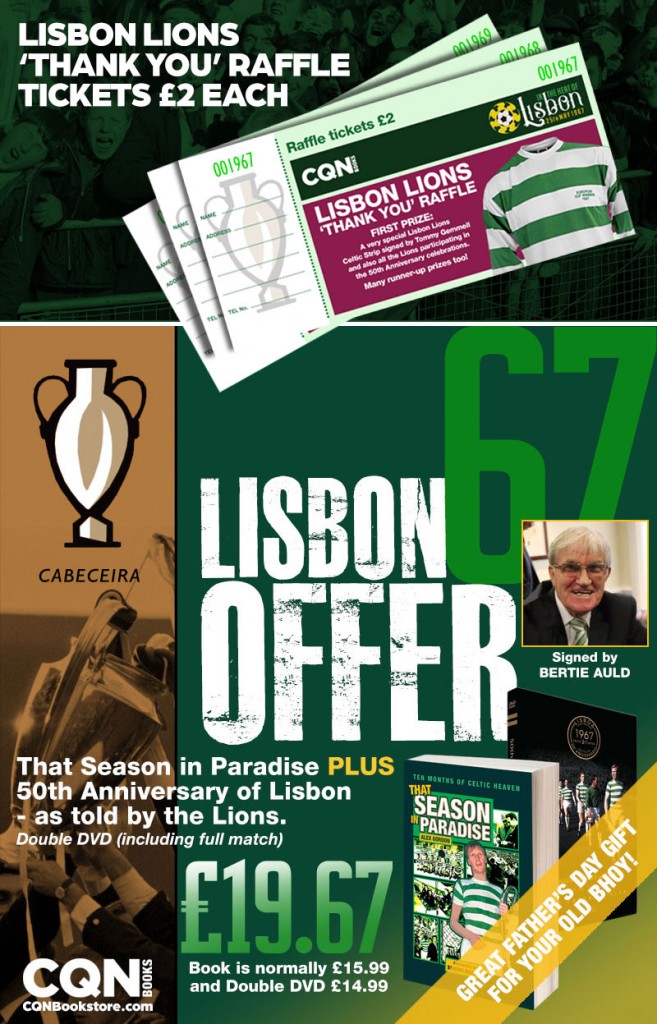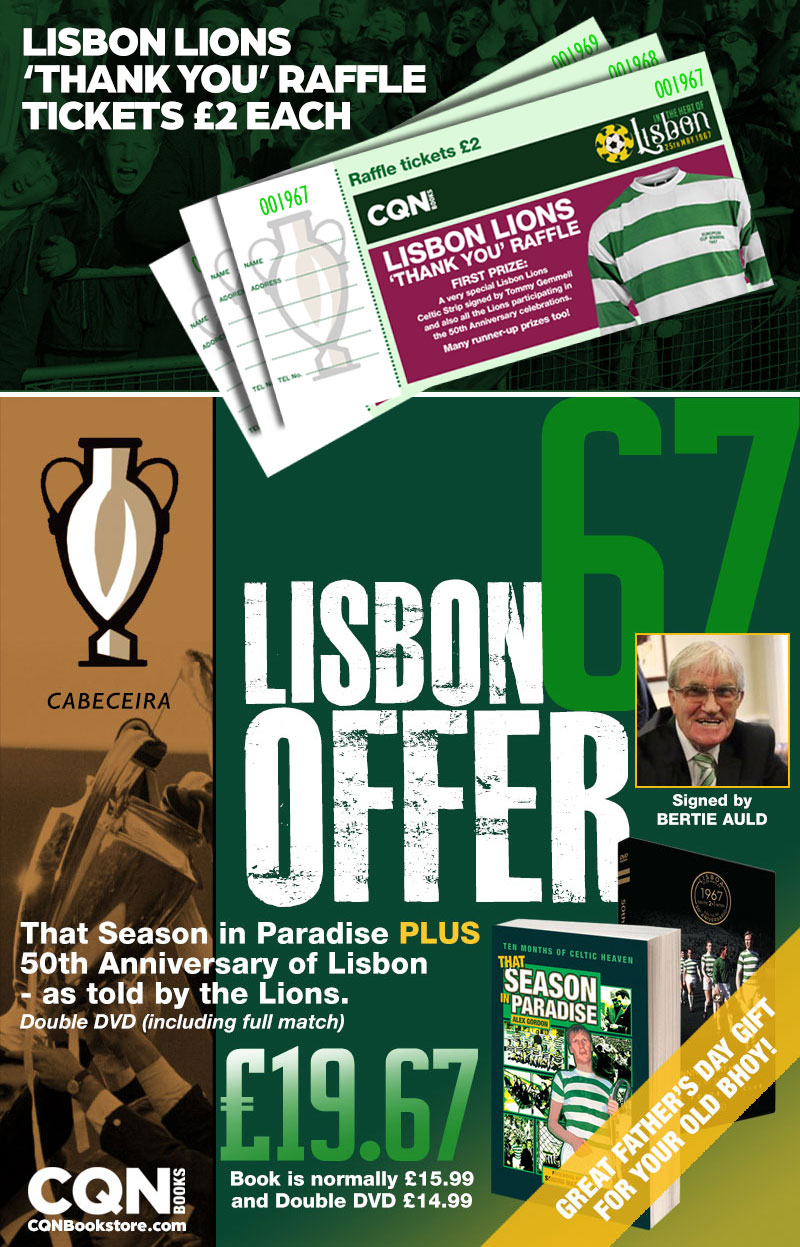 Click Here for Comments >